Discography - The Current Group (2009)
2005 - Luchando con fe I
Envidia 7133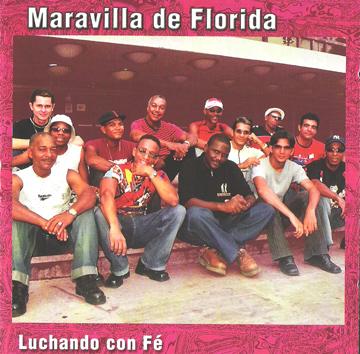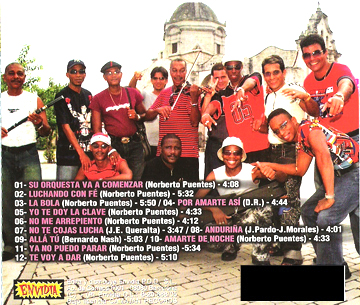 LISTEN & PURCHASE
Beware - there are two CDs called Luchando con fe. This one, from 2005, was apparently also released as Yo te doy la clave. Yemayá's Verse has an excellent review which sorts out the confusion. Even the songs with the same titles are re-recorded in the 2007 version.
2007 - Luchando con fe II
EGREM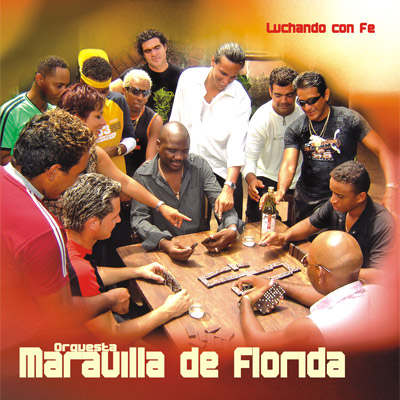 Luchando con fe
Suave, suave
Ser
El compositor
A recogerse
Por estar contigo
Atrevida
La bola
Ella me facina
El farandulero
Yemayá's Verse unequivocally prefers this version to the 2005 one. We'll weigh in at a future date but we love the 2007 one, which is produced by Manolito Simonet and features guest appearances by various Trabuqueros.
This discography is a work in progress -- a "wiki" of sorts. Our goal in publishing it in this form is to encourage readers to write in with additions and corrections.
miércoles, 23 marzo 2011, 03:31 am