Indice - Table of contents
New Stuff
[hide]
Photos of the Day
[hide]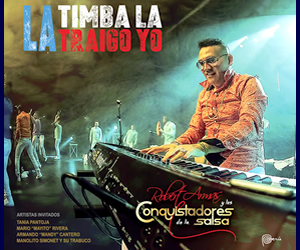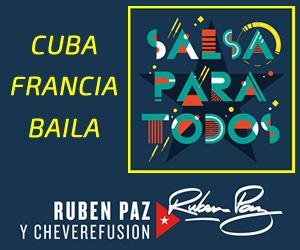 Discography - The LPs of the 70s
The LPs of the 70s
The next four albums are all called "Ritmo Oriental" and each has been released by EGREM with multiple covers. Fortunately, they're as much an artistic triumph as they are a discographical disaster. In fact, taken together as a body of work, the could be expected to withstand the test of time better than anything else Cuba produced in the 70s.
If EGREM had seen fit to honor Ritmo Oriental, as they did Los Van Van and Irakere, with a La colección box set, these four albums would have been Volumes II, III, IV, and V, so we'll use those titles.
The Covers
The volumes listed are only the ones we know for sure used these covers. They may well have been used for additional volumes, and several were also used for different groups! It's ironic that EGREM was so sloppy about this because when they put their minds to it they created some extraordinarily good album artwork. (example).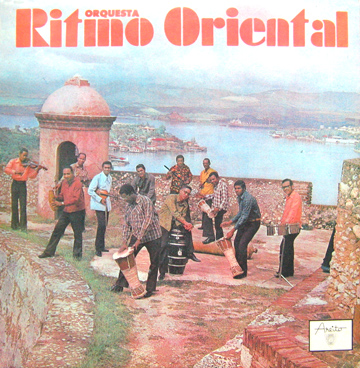 used for Vol. II & III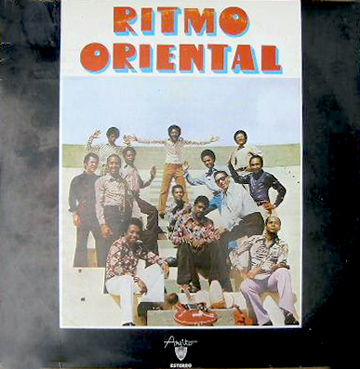 used for Vol. III, IV, V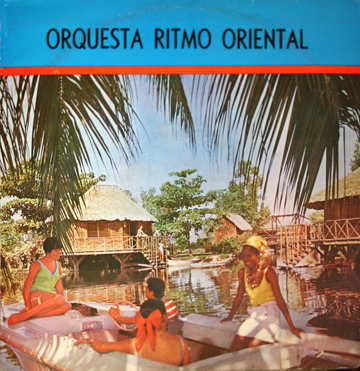 used for Vol. II, III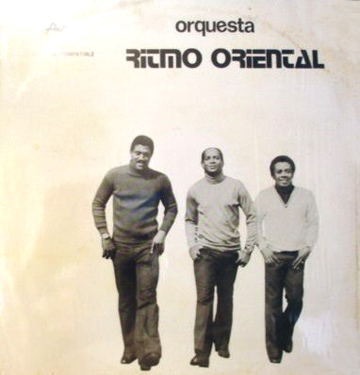 used for Vol. III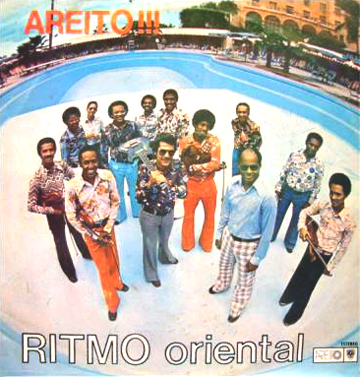 used for Vol. V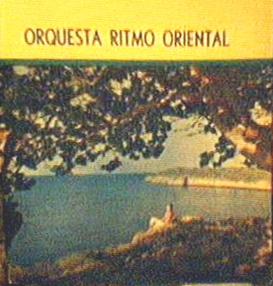 used for Vol. III
Wednesday, 23 March 2011, 03:31 AM