Sin Clave No Hay Na
sábado, 15 agosto 2015, 06:46 pm
A Visit to the Studio of Manolito Simonet
Also: The Caravan of Cuban Artists in Chicago Continues
Una visita al estudio de Manolito Simonet
También: la caravana de artistas cubanos en Chicago continua

ENGLISH: In May, Manolito Simonet was gracious enough to permit Bill TIlford to visit him and record an interview (in Spanish) at his home/studio in Vibora Park. They conversed about a variety of topics including a new recording that you haven't heard yet (No Puedo Parar), upcoming tours and much more.

For more in English (photos, audio, etc), click here.
Manolito y su Trabuco are including a tour of the United States in their plans this year, and we will be sharing a lot more about him and the group in the weeks to come.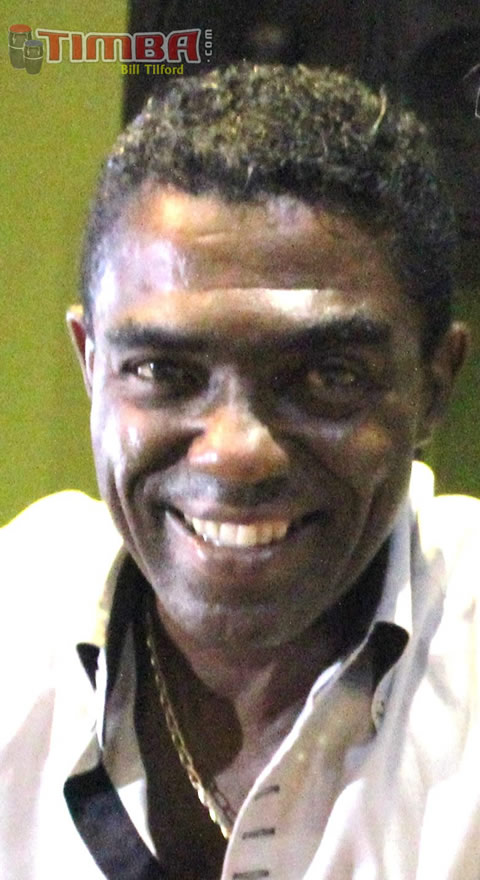 ESPAÑOL: En mayo, Manolito Simonet tuvo la amabilidad para permitir a Bill Tilford que visite a él y grabe una entrevista (en español) en su casa / estudio en Víbora Park. Ellos conversaron acerca de una variedad de temas, incluyendo una nueva grabación que ustedes no han oído todavía (No Puedo Parar), próximas giras y mucho más.


Para más en español (fotos, audio, etc.), haga clic aquí.
Manolito y su Trabuco está incluyendo una gira por los Estados Unidos en sus planes de este año, y vamos a compartir mucho más sobre él y el grupo en las semanas venideras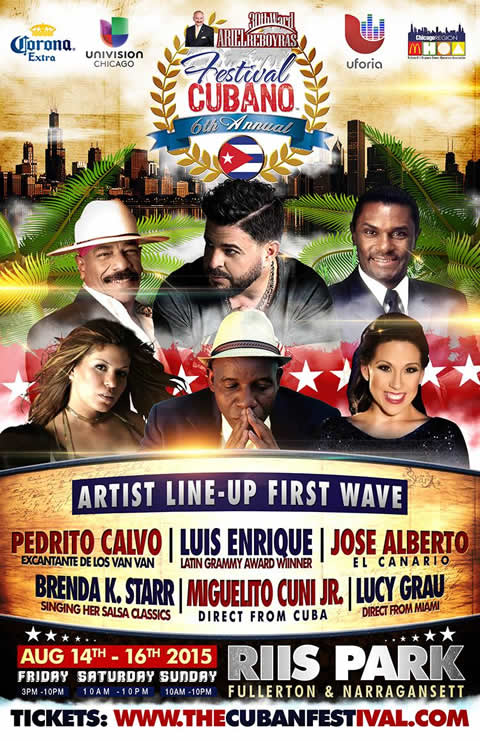 ENGLISH: First, Los Van Van; then, Buena Vista Social Club, and now (Sunday) Pedrito Calvo and Miguelito Cuni Jr. These two are at Festival Cubano. For more information, visit their website.


ESPAÑOL: Primero, Los Van Van; entonces, Buena Vista Social Club, y ahora (domingo), Pedrito Calvo y Miguelito Cuni Jr. Los dos estarán en el Festival Cubano. Para más, visite su sitio web.