Archivo
New Stuff
[hide]
Photos of the Day
[hide]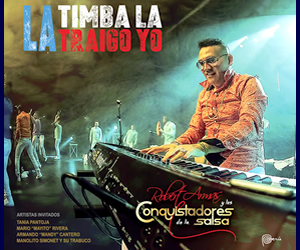 Timbera Mayor
Ahora Es Cuando Es
Aisar y El Expresso de Cuba
New Single and CD on the Way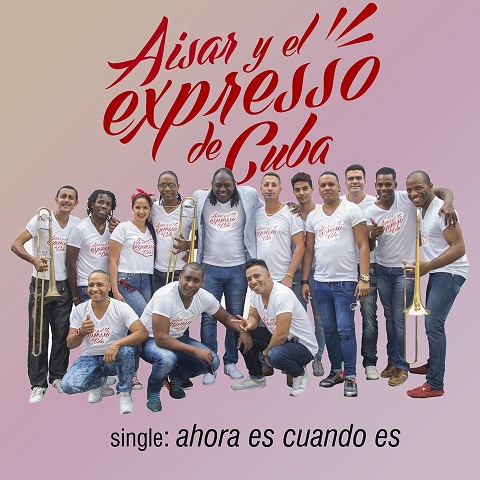 #SaveTheDate Friday, November 25th Aisar y El Expresso de Cuba will release the first single "Ahora Es Cuando Es" from their upcoming album "Musica Cubana Llegó El Expresso" on the Bis Music label. The single will be available worldwide at all the typical digital sources, such as iTunes, Amazon, Spotify, Deezer and more. This is a must have for all DJs and timberos.
If you are in Cuba, don't miss your opportunity to see Aisar y El Expresso de Cuba live! You can catch them every Wednesday at the matinee at El Diablo Tun Tun from 5:00pm-9:00pm, the first and third Friday of every month at Café Cantante , and the second Saturday of every month at Los Jardines del 1830 from 10:00pm.
The planned release date for the full album is set for December 22 in Cuba. We are very excited about this debut album. This is the real thing ! There's no question that Ahora es cuando es!