Archivo
New Stuff
[hide]
Photos of the Day
[hide]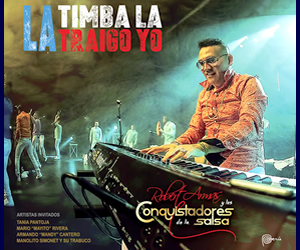 Timbera Mayor
Calle Real Concert Report
Catch Them Live Tonight in Copenhagen!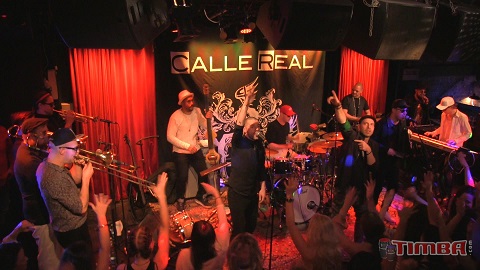 On Friday, February 10, 2017 Calle Real kicked off the 2017 tour season with a sold-out concert at Fasching in Stockholm. Tonight they play the new DR Koncerhuset in Copenhagen. From the intimacy of Fasching in Stockholm to a 1000-person venue with a big stage. Wish I could catch the concert tonight. Calle Real has more planned for the spring as well as some dates left to confirm. Click here for the confirmed dates and check back because there is more to come and we'll publish dates as soon as they are confirmed.
Click here to read the concert report including three videos!