Archivo
Lo Nuevo
[hide]
Fotos Del Día
[hide]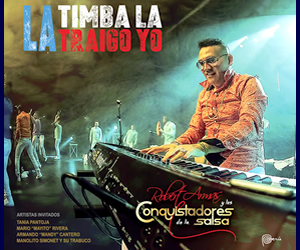 Timbera Mayor
domingo, 15 abril 2018, 10:37 am
Cantor del Pueblo Released!
Alexander Abreu & Havana D'Primera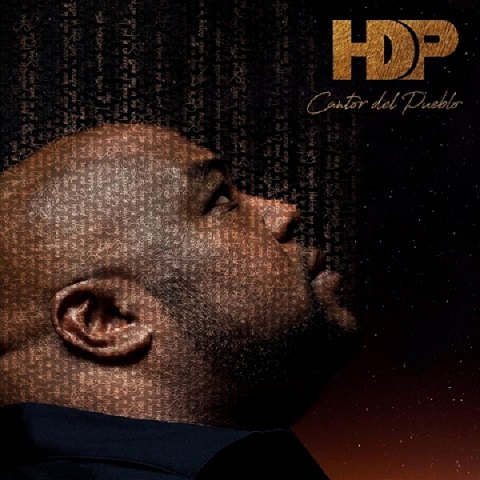 ENGLISH: It's been three yeas since the release of the Cubadisco Winning album "La Vuelta al Mundo" and Alexander Abreu & Havana D'Primera are back with another award-ready CD. "Cantor del Pueblo" contains ten tracks and continues the line of previous CDs, being a timba album but with pan-Caribbean nuances, for example "Tres Dias" slips into 20 seconds of bachata and then back to timba. It works beautifully.
The album has been released by CDBaby in MP3-320 format. It should be up soon at the other digital retailers and streaming sites. A full review will be coming soon, but for now the track list is below.
ESPAÑOL: Han pasado tres años desde el lanzamiento del álbum ganador de Cubadisco "La Vuelta al Mundo" y Alexander Abreu & Havana D'Primera vuelven con otro CD listo para premiar. "Cantor del Pueblo" contiene diez canciones y continúa la línea de CD anteriores, siendo un álbum de timba pero con matices pan-caribeños, por ejemplo "Tres Días" se entra en 20 segundos de bachata y luego regresa a la timba. Funciona maravillosamente.
El álbum ha sido lanzado por CDBaby en formato MP3-320. Debería estar disponible pronto en los otros minoristas digitales y sitios de streaming. Pronto se publicará una reseña completa, pero por ahora la lista de canciones está a continuación.
Tracks:
#dprimera
Tres Días
La Mujer Piropo
Cantor del Pueblo
Manatiales
Mujeriego
Habana Mía
Energías Oscuras (ballad)
Pastilla de Mente
Lamento Yoruba