Archivo
New Stuff
[hide]
Photos of the Day
[hide]
Sin Clave No Hay Na
Changuito Comes to LA!
Also: Arturo Sandoval Tour Begins October 5 at Viper Alley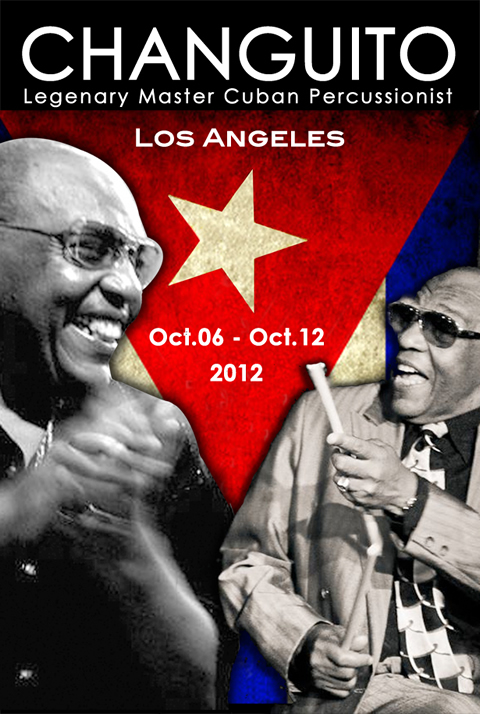 Legendary percussionist Jose Luis Quintana (aka "Changuito") will be in the Los Angeles, California area from October 6-12 for a combination of classes and performances. including a guest appearance with the Haakon Graf All-Stars at The Baked Potato on Thursday, October 11. For more information including the full schedule, visit the following:
1. In Facebook: Log in to visit the page for Legendary Master Cuban Percussionist "Changuito" in Los Angeles!
2. On the Web: Lucumiyque.com

As of this posting, some of the classes have already been filled, and some extra sessions have been added.
For those of you who are quite young, Changuito is, quite simply, one of the most important figures in modern Cuban percussion - here's Michelle's short profile.
Reminder: Arturo Sandoval's US Tour begins Friday, October 5 at 8PM at the Viper Alley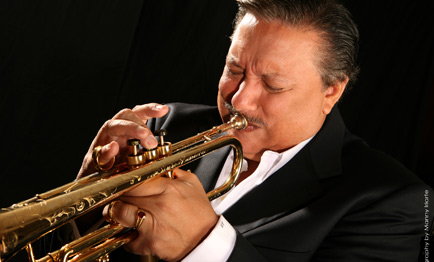 in Lincolnshire, Illinois. This comes on the heels of his 5 recent Latin GRAMMY nominations, four of which are for Dear Diz (Every Day I Think Of You) and one for Tango Como Yo Te Siento. The following video includes some comments about Dear Diz by Arturo as well as some audio samples from the recording.
Click Here For More Details about the Viper Alley Performance October 5
Click Here For The Complete Tour Schedule