Archivo
Lo Nuevo
[hide]
Fotos Del Día
[hide]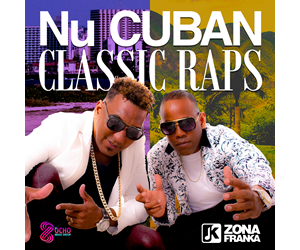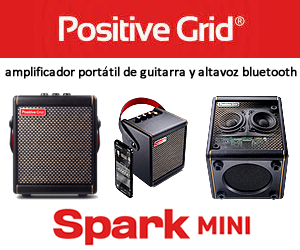 Sin Clave No Hay Na
martes, 23 junio 2015, 02:50 pm
Cubans To Come To Chicago's Festival Cubano
Headliners To Include Pedrito Calvo and Miguelito Cuni Jr.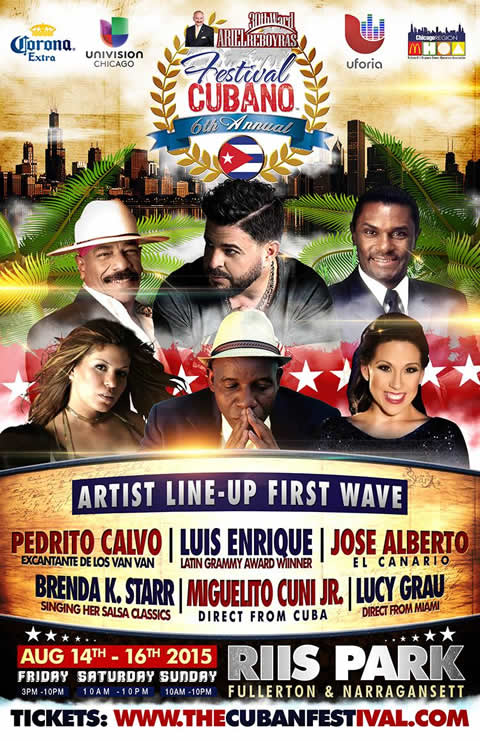 Now that Miami practically has a commuter culture of bands from Cuba coming up to play festivals and concerts without serious incidents, cultural events in cities like Chicago have been long overdue to catch up. Therefore, it is a great pleasure to share the news from today's press conference held by the organizers of Chicago's Festival Cubano at the 90 Miles Cafe: the performance lineup for the final day of the festival will include Pedrito Calvo and Miguelito Cuni Jr. Pedrito sang for years with Los Van Van before starting his own band, La Nueva Justicia , As for Miguelito Cuni Jr ., he has been performing with Conjunto Chappottin.
The lineup also includes José Alberto "El Canario" . It would have been even better to see him with Septeto Santiaguero , with whom he recently released No Quiero Llanto , but it is still nice to see him on the bill.
Congratulations to Festival Cubano for finally crossing the bridge. I'm already looking forward to next year when the conversations will progress to which are the most worthy acts from Cuba rather than whether it''s time to start bringing some. In the meantime, I look forward to Pedrito and Miguelito.
This is the sixth edition of Festival Cubano, and advance discounted tickets are now available at
www.thecubanfestival.com.
You can see some pictures from the press conference in the Report From Chicago entry for July 23.