Archivo
New Stuff
[hide]
Photos of the Day
[hide]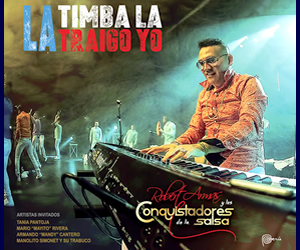 Timbera Mayor
"Dime qué"
Calle Real Talk About Their New Album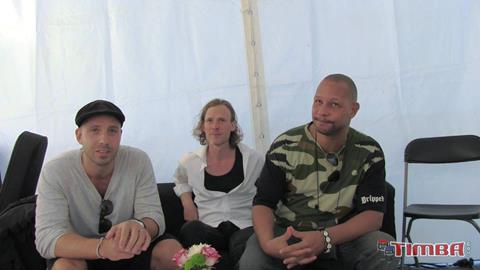 Thomas Eby, Gunnar Thullberg "El Dony" & Rickard Valdés of Calle Real
Last night Calle Real performed at the 2015 Stockholm Kulturfestival and we got the first sample of what is coming on the new album "Dime qué" - Calle Real's first new album in seven years! We will soon upload a concert report including some concert video! They performed 4 new songs, and let me say that fans will not be disappointed. In my opinion there is some particularly cool bass and horns in the new songs, but more on that later.
Before the show the guys took a few minutes to tell us a little about the new CD and upcoming concert dates.