Archivo
New Stuff
[hide]
Photos of the Day
[hide]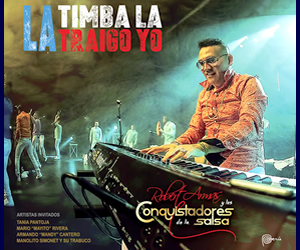 Sin Clave No Hay Na
International Jazz Day in Havana on April 30, 2017
Plus: Other Items of Interest
INTERNATIONAL JAZZ DAY IN HAVANA, APRIL 30, 2017

April 30 is the 5th annual International Jazz Day, and Cuba is the host country for the All Star Global Concert this year! Actually, there is more or less a week of activities around this day, and more than 50 prominent artists from 14 countries (including, of course, Cuba) are participating. Best of all, the website http://jazzday.com/concert/ will be streaming a special concert live on the 30th. For a lot more information, visit the website just mentioned. The lineup is stunning, and this writer deeply regrets not being there in person.
---
New Website for the Instituto Cubano de la Música



The Instituto Cubano de la Música has an excellent new website, and even though they tell me that it is still a work in progress (what website isn't, really?), it already has a lot of useful information.
Check it out at http://dcubamusica.cult.cu/
---
Film: Esteban by Jonal Cosulluela with musical score by Chucho Valdés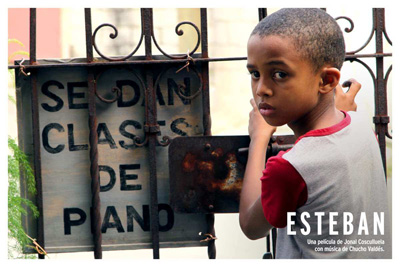 I will be watching this in Chicago this week, but I believe that it is traveling the festival circuit now. It is the Director's debut, and it is about a boy who is musically gifted. You can read more
here
---
New from BIS Music: Cuba y Puerto Rico Un abrazo musical salsero

Not the first Cuba-Puerto Rico project by any means, but the promo video looks and sounds promising. More after this writer has tasted more of it.
---
CUBADISCO 2017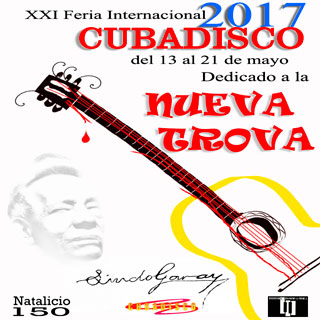 Cubadisco 2017 is coming in a couple of weeks. Watch for more information soon.