Archivo
New Stuff
[hide]
Photos of the Day
[hide]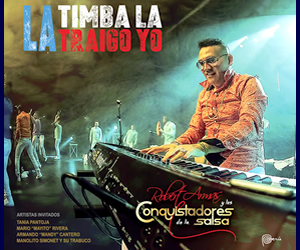 Timbera Mayor
La Charanga Habanera in the US
Post Latin Grammys Tour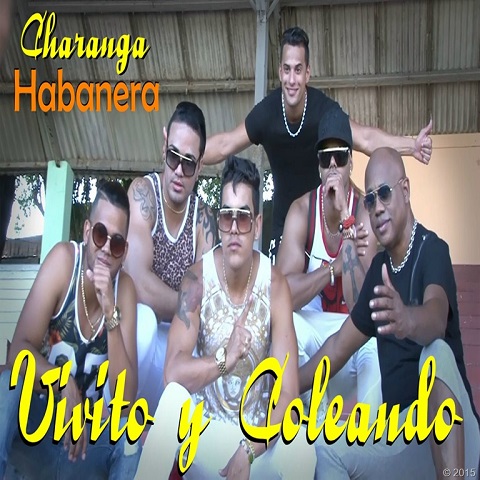 Just a reminder that Thursday November 17th at 8pm Eastern Time the 17th Latin Grammy Awards will take place in Las Vegas, Nevada. This year's Cuban nominations are:
David Calzado y Su Charanga Habanera
Best Contemporary Tropical Album
Vivito y Coleando
Jacob Forever
Best Urban/Fusion Performance
Hasta Que Se Seque el Malecón
Septeto Nacional Ignacio Piñeiro
Best Traditional Tropical Album
El Más Grande y Universal

Gente De Zona
Best Tropical Fusion Album
Vizualízate
Omara Portuondo
Best Latin Children's Album
Canciones De Cri Cri "El Grillo Cantor"
Timba.com wishes good luck to all the nominees.
Following the awards, David Calzado y su Charanga Habanera will do a short US tour with concerts in California, Florida and Texas. Click here for the concert dates.