Archivo
New Stuff
[hide]
Photos of the Day
[hide]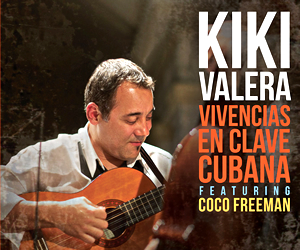 Pa' Ponerte en Talla
Orquesta LA TABLA De Cuba
Nuevo video "El Panadero" dirigido por Joseph Ros
So coooolll... check out this new video from an rising-star group: Orquesta LA TABLA de Cuba. It feature's the band's new hit "El Panadero" from their upcoming album.
Orquesta La Tabla was founded in 2007 by bassist, arranger and composer Yadiel Bolaño. Since its inception, the band counted on young musicians that graduated from music schools in Cuba, where they were influenced by jazz, art and of course different styles of Cuban music. Their first CD -- self-titled -- La Tabla de Cuba, was recorded on the Colibrí label and includes thirteen tracks plus a video clip "El Chance" and the "making of" of this recording , audiovisual both under the direction of Angel Alderete. In 2016 they began working on their secind album and released its first single "El Panadero" (the bread baker) along with a video by acclaimed director Joseph Ros.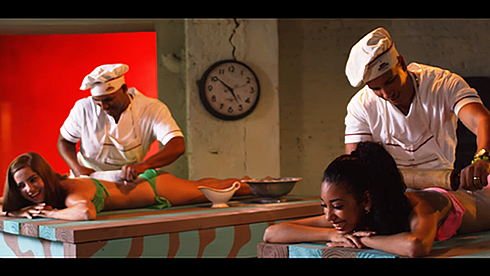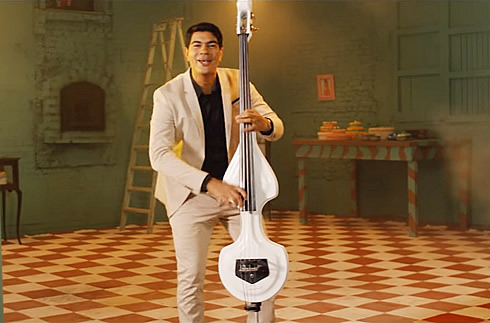 For more info and pics on LA TABLA be sure to check out their group page plus photos and galleries. Bien caliente te lo traigo pa'l gusto del mundo entero!