Archivo
New Stuff
[hide]
Photos of the Day
[hide]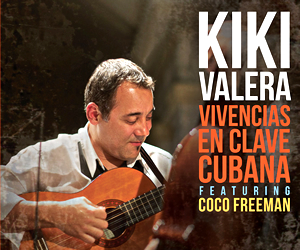 Timbera Mayor
Los Van Van - GRAMMY Nomination
US Tour Begins Today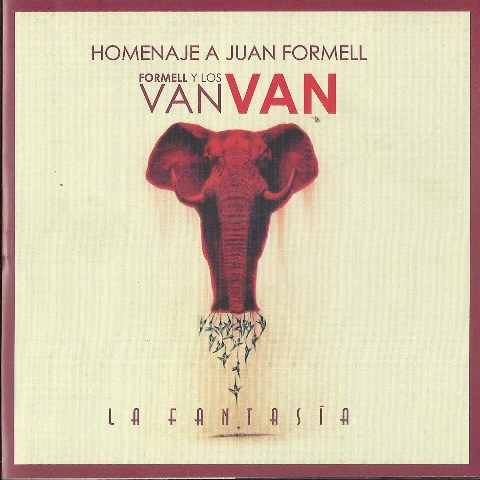 The 2017 GRAMMY nominees were announced this week. From the Cuban side Chucho Valdes was nominated in the Best Latin Jazz category for "Tribute to Irakere: Live in Marciac" and Los Van Van was nominated for "La Fantasia" for Best Tropical Album. Timba.com wishes them both good luck. the winners will be announced on February 12th.
El Tren is facing competition from Fonseca - "Conexión, Grupo Niche - "35 Aniversario", La Sonora Santanera - "En Su 60 Aniversario" and José Lugo & Guasábara Combo - "Dónde Están?". If I may campaign for Los Van Van for just a moment, beyond the fact that "La Fantasia" is an excellent album (click here to read Bill's review) , it is special to Cuban music fans because it is a tribute to the late Juan Formell. "La Fantasia" includes some of the last songs in which Juan Formell was involved as composer and arranger. Moreover, the title track features Juan Formell himself on vocals. Formell originally recorded the song as a demo for Luna Manzanares, but after he passed Samuel decided to use his father's vocals and record it on the new album together with the children's choir of Alejandro Garcia Cartula.
Los Van Van also happen to be starting a short US tour tonight at Howard Theatre in Washington D.C. See all the dates below.
Concert Dates:
December 8, 2016 - Washington D.C. - Howard Theatre
December 9, 2016 - New York, NY. - B.B. King Blues Club and Grill
December 10, 2016 -San Francisco, CA. - Roccapulco
December 11, 2016 - Los Angeles, CA. - Conga Room