Archivo
New Stuff
[hide]
Photos of the Day
[hide]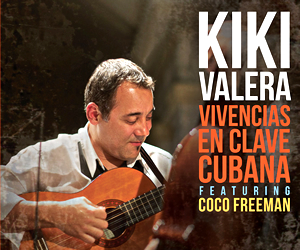 Sin Clave No Hay Na
NEW GUINNESS WORLD RECORD FOR RUEDA DE CASINO ESTABLISHED IN HAVANA
NUEVO RECORD MUNDIAL GUINNESS PARA RUEDA DE CASINO ESTABLECIDO EN LA HABANA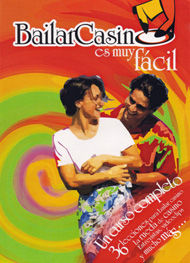 ENGLISH: On Wednesday, November 25, the Cuban newspaper Juventud Rebelde reported that 964 dancers established a new Guinness world record (14 minutes and 58 seconds) for dancing a giant Rueda de Casino en Havana, Cuba. The previous record had been established in Greece in 2014. You can read the entire Juventud Rebelde article here.
This is as good a time as any to mention the excellent instructional and historical video Bailar Casino es muy facil, which was made in Cuba about a decade ago. You can read our review in English here.

ESPAÑOL: El miércoles, 25 de noviembre, el periódico cubano Juventud Rebelde informaba que 964 bailarines habian establecido un nuevo récord mundial Guinness (14 minutos y 58 segundos) con una gigante Rueda de Casino en La Habana, Cuba. El récord anterior se había establecido en Grecia en 2014. Puede leer el artículo completo en Juventud Rebelde aquí.
Este es un momento tan bueno como cualquier otro para mencionar el excelente video instrucciónal y histórico Bailar Casino es muy facil, realizado en Cuba hace una década. Puede leer nuestra reseña en Español aquí.