Archivo
New Stuff
[hide]
Photos of the Day
[hide]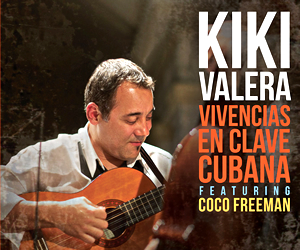 Sin Clave No Hay Na
New Timbalive Release / Nuevo Lanzamiento de Timbalive
Also, New Radio Program / Nuevo Programa Radial
AND: 8th Annual San Francisco Salsa Rueda Festival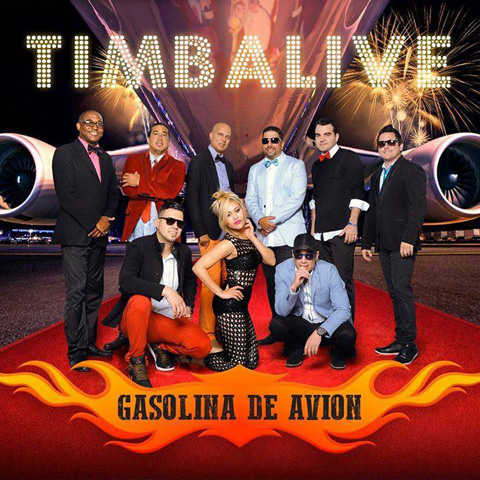 ENGLISH: Timbalive has a new release, Gasolina de avion, with a number of guest appearances including Descemer Bueno, Robertón, Los 4, Maykel Fonts and others. You can read the review in English and watch the official video here.

ESPAÑOL: Timbalive tiene un nuevo lanzamiento, Gasolina de avion, con un montón de invitados incluyendo Descemer Bueno, Robertón, Los 4, Maykel Fonts y otros. Puede leer la reseña en español y ver el video oficial aquí.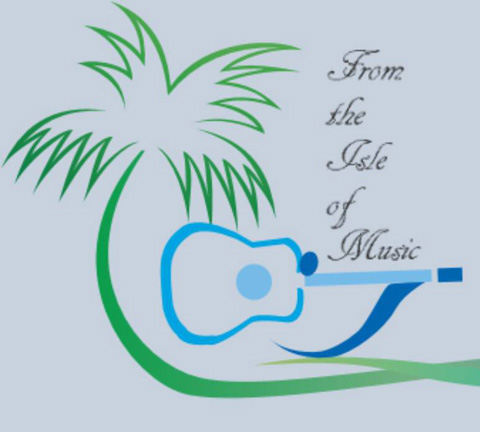 ENGLISH: For those who love most styles of Cuban music in addition to Timba, a new radio program, From the Isle of Music, features almost everything including Timba, Traditiional Son, Jazz cubano, Fusion, Rock, even a little classical. More importantly, the program includes interviews (sometimes in English, sometimes in Spanish) with different Cuban artists each week. The program airs every Monday night in the Americas (Tuesday morning in Europe and Africa) on WBCQ, 7.490 MHz on shortwave (it also streams on the Internet during the hour of the broadcast). For more info, visit the WBCQ website or the From the Isle of Music Facebook page. The latter mentions the special guest for each upcoming program.

ESPAÑOL: Para los amantes de la mayoría de los estilos de la música cubana, además de la Timba, un nuevo programa radial, From the Isle of Music, cuenta con casi todo, incluyendo la Timba, Son traditiional, Jazz cubano, Fusión, Fock, incluso un poco Clásica de vez en cuando.. Más importante, el programa incluye entrevistas (a veces en Inglés, a veces en Español) con diferentes artistas cubanos cada semana. El programa se transmite todos los lunes por la noche en las Américas (martes por la mañana en Europa y África) en WBCQ, 7.490 MHz en onda corta (también disponible via Internet durante la hora de la emisión). Para obtener más información, visite el sitio web de WBCQ o la página Facebook de From the Isle of Music. El último menciona el invitado especial para cada programa siguiente.
ENGLISH: Finally, The 8th Annual San Francisco Salsa Rueda Festival takes place February 11-14 at the Hotel Whitcomb in San Francisco. Among many other things, Tirso Duarte will perform with Timbalive, and Kevin Moore will present a lecture about Tirso Duarte. Complete festival details can be found here.
ESPAÑOL: Por último, el 8° Festival de Rueda de Salsa en San Francisco tiene lugar de 11 a 14 febrero en el Hotel Whitcomb en San Francisco. Entre muchas otras cosas, Tirso Duarte va a actuar con Timbalive, y Kevin Moore va a dar una conferencia acerca de Tirso Duarte. Todos los detalles del festival se puede encontrar aquí.