Sin Clave No Hay Na
OFFICIAL BOOK OF CUBADISCO 2015 AWARD NOMINEES
Also: Melvis Santa in Chicago
LIBRO OFICIAL DE NOMINADOS PREMIO CUBADISCO 2015
También: Melvis Santa en Chicago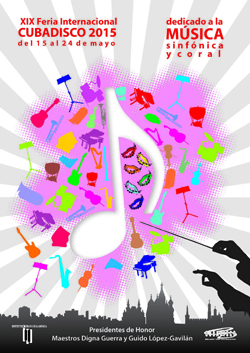 ENGLISH: Thanks to the Publications Department of Cubadisco, you may download the official book of Cubadisco 2015 nominees here. It is free but only available in Spanish.
ESPAÑOL: Gracias al Departamento de Publicaciones Cubadisco, puede descargar el libro oficial de nominados premio Cubadisco 2015 aquí. Es gratis, pero sólo está disponible en español.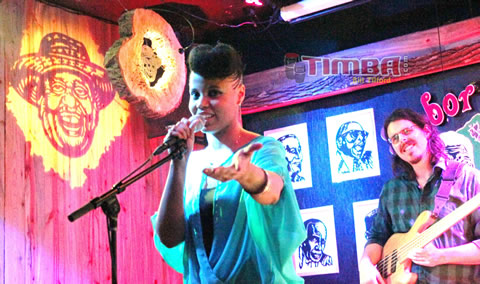 ENGLISH: Melvis Santa was given a warm welcome at Sabor a Café in Chicago - you can view a photo gallery here.
ESPAÑOL: Melvis Santa se le dio una bienvenida afectuosa en Chicago en Sabor a Café -puede ver una galería de fotos y el comentario aquí.