Archivo
Lo Nuevo
[hide]
Fotos Del Día
[hide]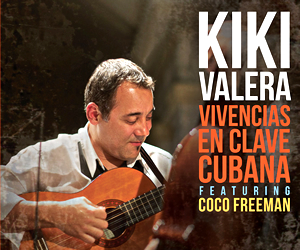 La Última
lunes, 14 marzo 2016, 08:50 pm
Pedrito Martínez Group with Issac Delgado!
May 1 at Yerba Buena Gardens in SF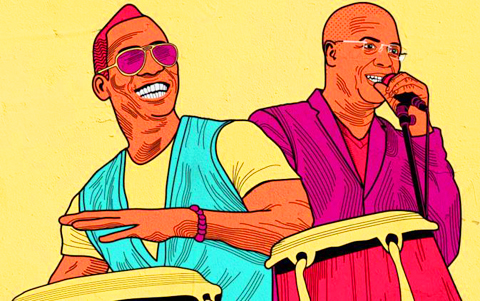 Wow - either one of these artists would be big news, but together it's a revelation. Issac is famous for his improvisation and his ability to soar over some of the greatest rhythm sections in Cuban music history and as we all know, PMG makes the short list in that particularly category. It's a marriage made in heaven at one of the great outdoor venues. Click here for more info.