Archivo
Lo Nuevo
[hide]
Fotos Del Día
[hide]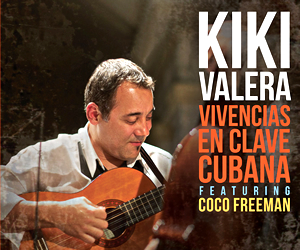 Sin Clave No Hay Na
martes, 02 febrero 2016, 09:25 pm
Reviews, Reviews, Reviews...../ Reseñas, reseñas, reseñas....
Also/Además: Eliades Ochoa & Barbarito Torres in Chicago




ENGLISH: EGREM has been very productive with some excellent new Jazz releases, all of which are worth listening to. You can read reviews in English in our Reviews section
ESPAÑOL: La EGREM ha estado muy productiva con unos excelentes lanzamientos del Jazz, todos los cuales que valen la pena escuchar. Puede leer reseñas en Español en nuestra sección Reseñas.


ENGLISH: Also, a review of Gotas de Sabor by Magic Sax, Santiago de Cuba's answer to Habana Sax
ESPAÑOL: Además, una reseña de Gotas de Sabor por Magic Sax, el equivalente santiaguero de Habana Sax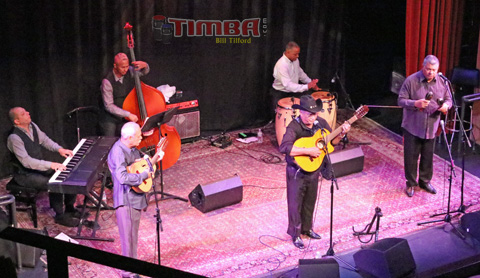 ENGLISH: Eliades Ochoa & Barbarito Torres entertained Chicago last weekend, you can read about it and view photos here.
ESPAÑOL: Eliades Ochoa y Barbarito Torres entretenieron Chicago el pasado fin de semana, puede leer al respecto y ver las fotos aquí.