Archivo
Lo Nuevo
[hide]
Fotos Del Día
[hide]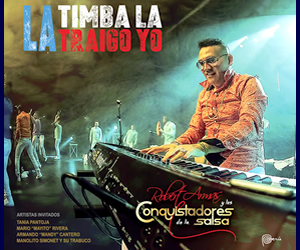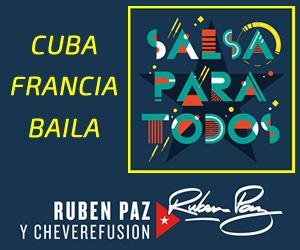 Sin Clave No Hay Na
miércoles, 08 julio 2015, 10:25 pm
Septeto Santiaguero & Alejandro Falcón in Cuba
Also: CD Reviews and More
También: Reseñas de CD y más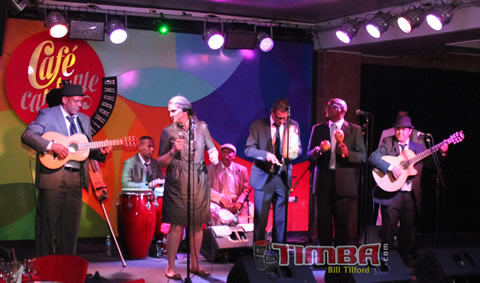 ENGLISH: While in Cuba in May, BIll Tilford had the opportunity to attend several concerts by important Cuban groups. Photo galleries with commentaries are now available of two Cubadisco award winners: Septeto Santiaguero (here) and Alejandro Falcón (here). On Tuesday, July 14, Alejandro Falcón will be the featured guest on The Afro Cuban Jazz Edition, a radio program in English hosted by Frankie Pineiro in which BIll Tilford participates, on WSLR. To learn more, you can visit the program's Facebook page here.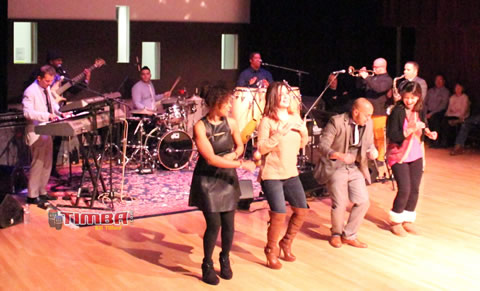 Check out our Reviews section for some new CD reviews. Also, two items of interest in Chicago and South Florida: In Chicago, Tiempo Libre will be at the Square Roots Festival on Sunday July 12. In the Sarasota, Florida area, tres phenomenon Renesito Avich will be giving a series of lessons and concerts during the next few weeks. For more information about these, visit http://renesitoavich.com/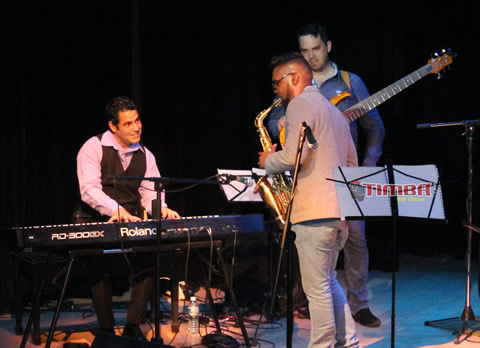 ESPAÑOL: Mientras en Cuba en mayo, BIll Tilford tuvo la oportunidad de asistir a varios conciertos de importantes agrupaciones cubanas. Galerías de fotos con comentarios ahora están disponibles de dos ganadores de premios Cubadisco: Septeto Santiaguero (aquí) y Alejandro Falcón (aquí) . El martes, 14 de julio, Alejandro Falcón será el invitado especial en The Afro Cuban Jazz Edition, un programa radial en inglés conducido por Frankie Piñeiro en el que BIll Tilford participa, en WSLR. Para obtener más información, puede visitar la página de Facebook del programa aquí.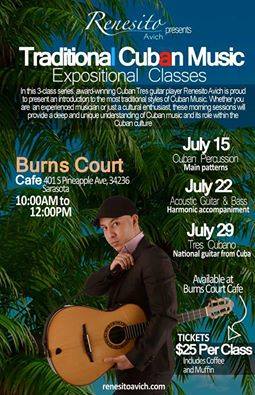 Eche un vistazo a nuestra sección de Reseñas para algunas nuevas reseñas de CD. Además, dos itemes de interés en Chicago y el sur de Florida: En Chicago: Tiempo Libre tocará en el Square Roots Festival el domingo, 12 de julio. En el área de Sarasota, Florida, fenómeno del tres Renesito Avich va a dar una serie de lecciones y conciertos durante las próximas semanas. Para obtener más información acerca de ellos, visite http://renesitoavich.com/