Archivo
Lo Nuevo
[hide]
Fotos Del Día
[hide]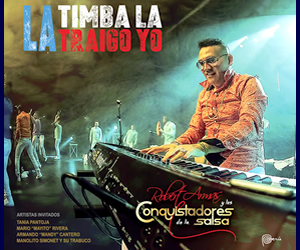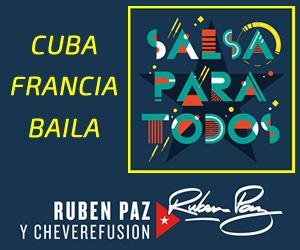 Sin Clave No Hay Na
domingo, 04 octubre 2015, 06:51 pm
The Afro-Cuban All Stars & Los Hermanos Arango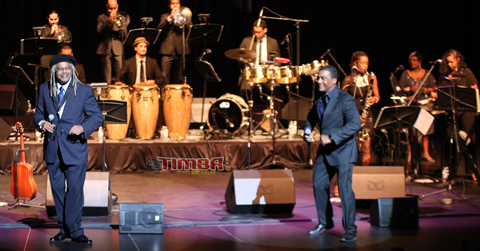 ENGLISH: Juan de Marcos & The Afro-Cuban All Stars gave concerts in Madison and Brookfield, Wisconsin during the weekend. Bill Tilford attended the concert in Brookfield, and you can see the photo gallery and review here.
ESPAÑOL: Juan de Marcos & The Afro-Cuban All Stars dieron conciertos en Madison y Brookfield, Wisconsin durante el fin de semana. Bill Tilford asistió al concierto en Brookfield, y puede ver la galería de fotos y reseña aquí.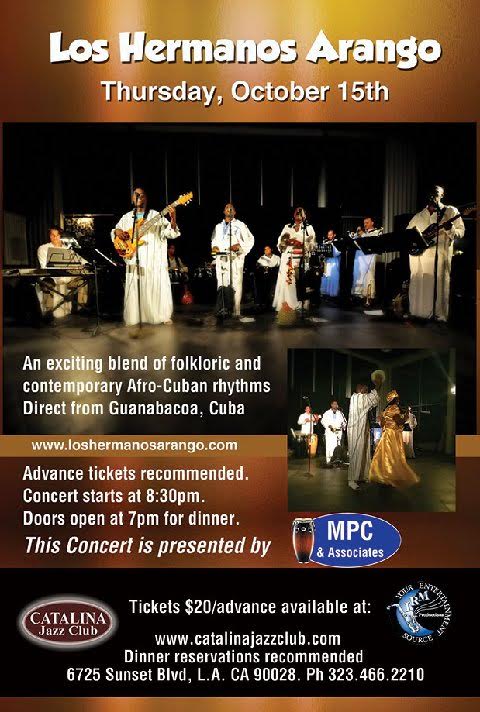 ENGLISH: Los Hermanos Arango will give a concert at the Catalina Jazz Club in Los Angeles on Thursday, October 15. This group, which offers a potent mix of folklore, Fusion and Jazz, deserves a lot more attention than it receives in the United States. A video with some highlights of their performance at the Berklee College of Music follows. You can read about the history of the group and view more videos at their website here.
ESPAÑOL: Los Hermanos Arango van a dar un concierto en el Catalina Jazz Club en Los Angeles el jueves, el 15 de octubre. Este grupo, que ofrece una mezcla potente de folklore, Fusión y Jazz, merece mucho más atención que recibe en EEUU. Un video con vetas de su presentación en el Berklee College of Music sigue. Puede leer más acerca de la historia del grupo y ver más videos en su sitio web aquí.
Los Hermanos Arango @ Berklee: