Archivo
Lo Nuevo
[hide]
Fotos Del Día
[hide]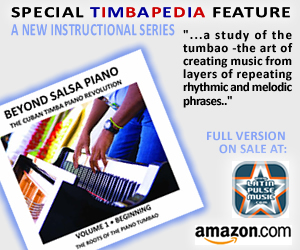 La Última
martes, 08 marzo 2011, 03:34 am
Three Big Bay Area Shows
Things are heating up again in Northern California.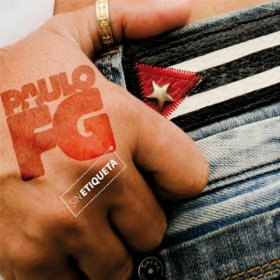 Paulito FG returns for the first time since 2001, sporting a new album which can be auditioned here . The tracks sound quite good to me and Paulito live is always incredible. He'll be at Yoshi's Oakland on March 18, 19 and 20 .

Los Muñequitos de Matanzas will return to Mission High School Auditorium on April 4 for the first time since the 1990s.

Juan de Marcos and The Afro-Cuban All-Stars, with Calixto Oviedo on timbales, will return to Zellerbach on April 19th . The rest of the tour, including, New York, Nashville and Oregon, among others, can be found here .