Archivo
New Stuff
[hide]
Photos of the Day
[hide]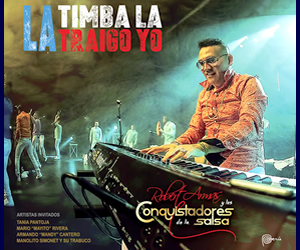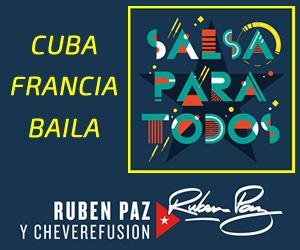 Timbera Mayor
Tonight El Niño y La Verdad & El Canario
Second Anniversary Concert @La Tropical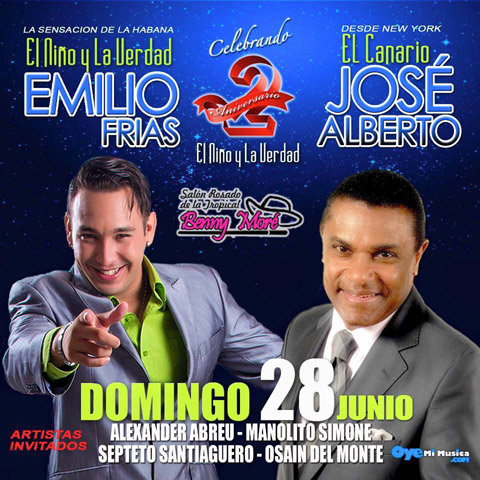 The long-awaited date has finally arrived! Emilio Frias "El Niño" y La Verdad celebrate their 2nd Anniversary at Salon Rosado de la Tropical Benny Moré with the great José Alberto "El Canario" . Other guest artists include Manolito Simonet , Alexander Abreu , Septeto Santiaguero and Osain del Monte .
El Canario arrived Thursday and has been rehearsing with the band since then, so get ready for an amazing concert! I can't tell you how much it hurts that I was not in Havana this weekend. Tonight is also the final concert of three for the presentation of "Soy" - Buena Fe's new album at Karl Marx Theater. But more on that later.
Below you can enjoy a clip from rehearsal uploaded by Emilio to facebook yesterday. To all the timberos in Havana - enjoy the concert! To El Niño y La Verdad - happy anniversary!