Archivo
New Stuff
[hide]
Photos of the Day
[hide]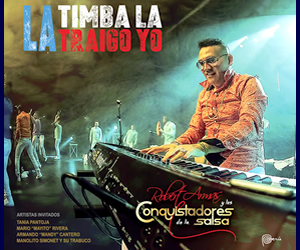 Timbera Mayor
Yeni Valdés, Maikel Dinza & Sergio Vargas
Coming Releases by Oye Mi Musica Records
I had a little chat today with Luisin Martí, executive producer and president of Oye Mi Musica Records , and he told me about a few projects that they will release next year. Yeni Valdés of Los Van Van is recording her first solo album! The first single is called "Ya no me llevas de la mano".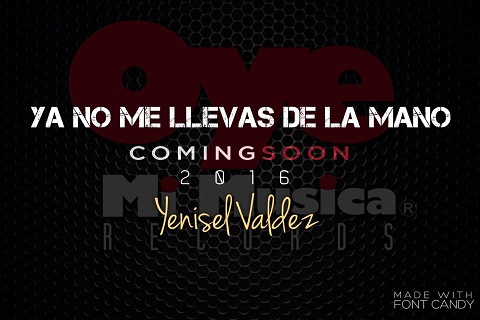 Yeni Valdés single "Ya no me llevas de la mano"
coming soon by Oye Mi Musica Records
Don't worry, Yeni is not leaving Los Van Van. Luisin tells us "It is nothing related to what people are used to hearing Yeni sing with Los Van Van. It's a salsa dance track and recording is currently underway in Havana and Puerto Rico with the participation of outstanding artists such as pianist José M. Lugo of Guasabara Group. The album will have 10 salsa songs and some surprises". Luisin has promised to bring us back un cachito pa' huele when he gets back from Havana.
Another Oye Mi Musica project is Maikel Dinza's album "Regalando corazones" with the very sexy cover below. They expect to release it in January/February 2016. I've heard a number of his songs that are up at YouTube and am very much looking forward to his album.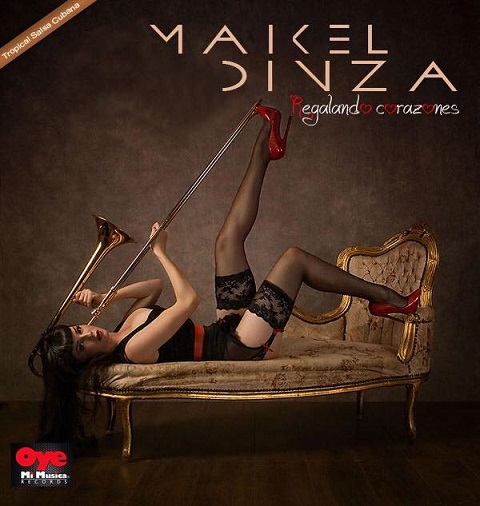 Maikel Dinza - "Regalando corazones" should be released in early 2016
In 2016 Oye Mi Musica will also release a CD by Dominican singer Sergio Vargas. It is a collection of boleros he recorded in Cuba. Stay tuned for more info!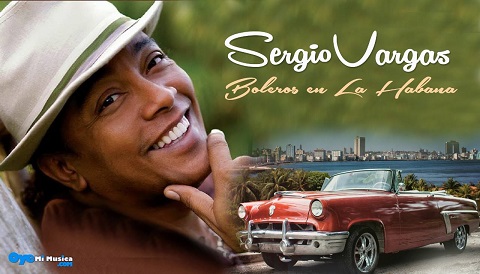 Dominican Sergio Vargas singing "Boleros en La Habana"