Archivo
New Stuff
[hide]
Photos of the Day
[hide]
Sin Clave No Hay Na
14th Latin GRAMMY Process Begins
Comienza 14a Proceso Latin GRAMMY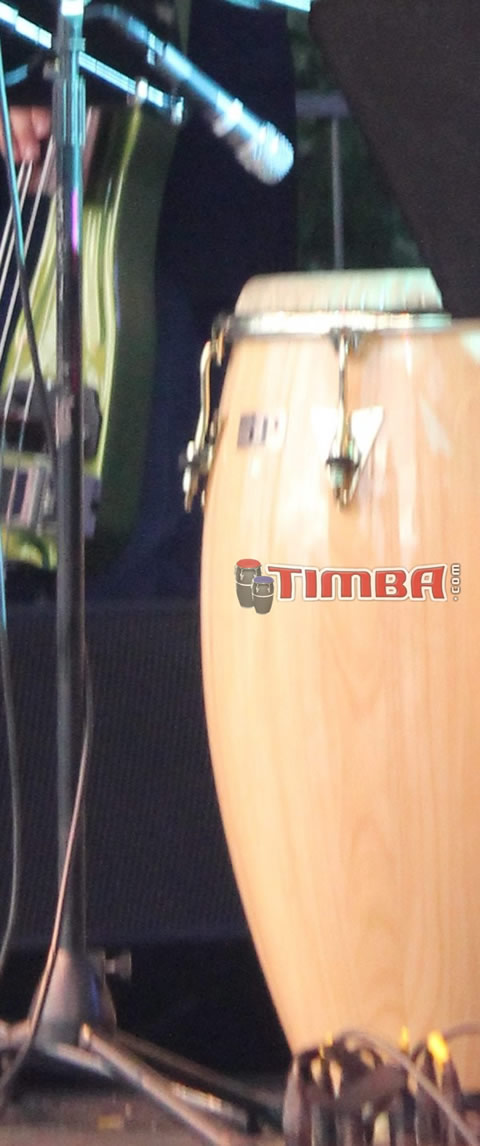 Latin GRAMMY season is upon us again, and there is always a tremendous number of recordings that are submitted for consideration by Latin Recording Academy (LARAS) members each year. Cuba is now actively including recordings by Cuban artists living in the United States and other countries in its Cubadisco Awards (their equivalent to the GRAMMY awards), and it is our hope that the members of the Latin Recording Academy will be equally proactive in listening to the best of Cuba's recorded output, some of which is now being submitted to the Latin GRAMMY process. Since these recordings don't have the same marketing and publicity support as major-label projects made in the United States or Europe, the article that follows may be helpful as a tool for learning more about these excellent but not always well-known recordings.
You can read the full article in English here.
La temporada del Latin GRAMMY ha llegado otra vez, y siempre hay un gran número de grabaciones que se someten a la consideración de la Academia Latina de Grabación (LARAS) miembros cada año. Cuba está incluyendo activamente unas grabaciones de artistas cubanos que viven en Estados Unidos y en otros países en los Premios Cubadisco (equivalente a los premios Grammy), y tenemos la esperanza de que los miembros de la Academia Latina de la Grabación serán igualmente proactivo en escuchar lo mejor de la producción grabada de Cuba, algunos de los cuales se presenta ahora en el proceso del Latin GRAMMY. Dado que estas grabaciones no reciben tanto ayuda con marketing y publicidad como los lanzamientos de las etiquetas principales hecho en los Estados Unidos o Europa, el artículo que sigue puede ser útil como una herramienta para aprender más acerca de estos excelentes, pero no siempre bien conocido grabaciones.
Se puede leer el articulo en español aquí.
UPDATE: Editor's Picks For Your Consideration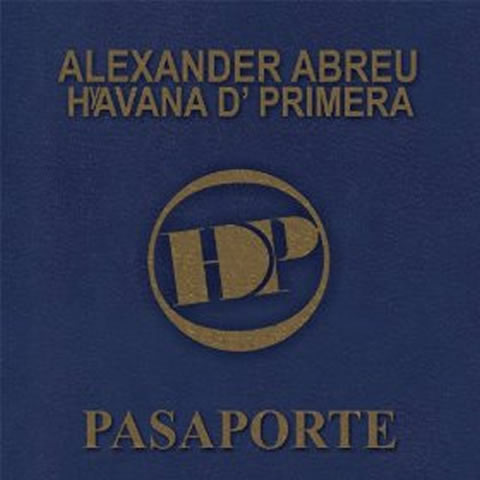 SALSA Pasaporte by Alexander Abreu and Havana d'Primera (Colibri) This won the Cubadisco 2013 award for Popular Dance Music, and it is one of the best Timba/Cuban Salsa albums to appear in years. You can read our review here.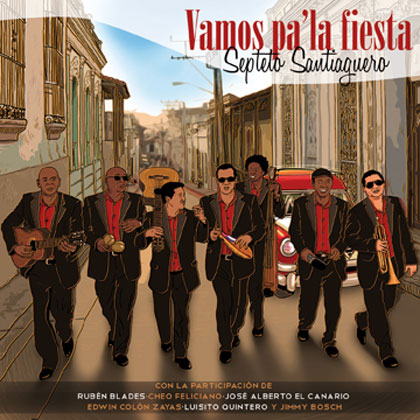 TRADITIONAL Vamos pa' la' fiesta by Septeto Santiaguero (Picap). This won the Cubadisco 2013 award for Traditional Popular Music and features a number of prominent singers from the United States and other countries as guest artists. You can read our review here.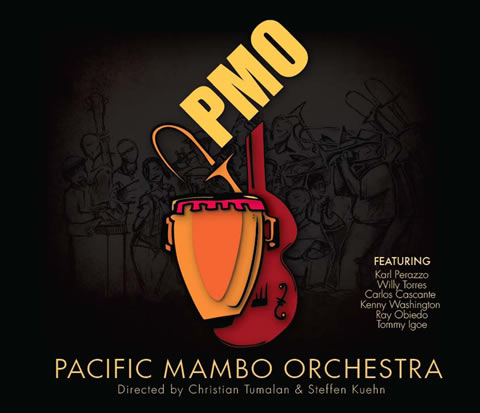 LATIN JAZZ + ENGINEERING PMO by Pacific Mambo Orchestra (Independent Release) This Bay Area big band plays hard-hitting, old school Mambo in a way that is mostly old school but with some modern elements of electric guitar and drum kit added to the mix. You can read our review here.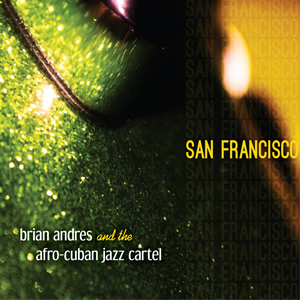 LATIN JAZZ + ENGINEERING San Francisco by Brian Andres & The Afro-Cuban Jazz Cartel (Independent Release) A funky and daring collaboration between some of the most talented players, composers and arrangers residing in the San Francisco Bay Area. Click here for more info.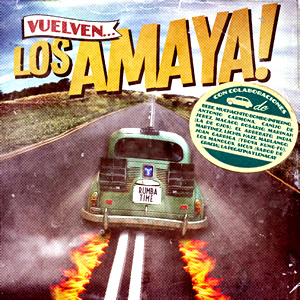 RECORD + ALBUM + TRADITIONAL POP VOCAL + ENGINEERING Vuelven Los Amaya! by Los Amaya (Universal Music Spain) A comeback album from the original kings of Rumba Flamenca. Features a veritable who's who of famous artists from Spain. Click here for more info.
continue reading Sin Clave No Hay Na