Sin Clave No Hay Na
PMG 20/20: Timba Fusion Fortified With Its Own Wine...
Also: Some Key Concerts in the US This Week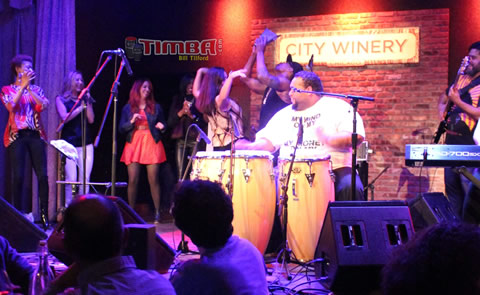 The Pedrito Martinez Group gave an excellent performance/party at the City Winery in Chicago AND unveiled a self-named wine there on Saturday, March 15. You can read a review and see a gallery here (but you'll have to order the wine yourself in order to try it).

Two concerts and a movie premiere of special interest during the next week: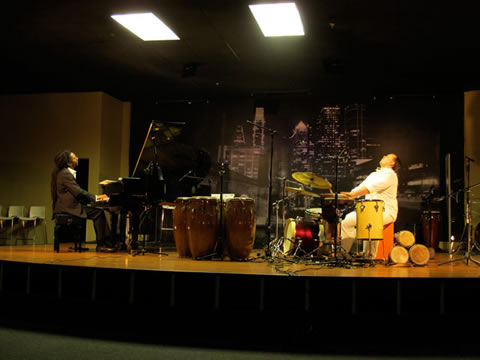 Chicago: Dos y Más is coming to the Old Town School of Folk Music on Wednesday, March 19. This is a promising collaboration between drummer/percussionist Arturo Stable and pianist Elio Villafranca. Both are graduates of the Instituto Superior del Arte in Havana, and their original musical encounter was with Jane Bunnett's Spirits of Havana project. This will be a Jazz performance that also incorporates a variety of musical influences from around the globe.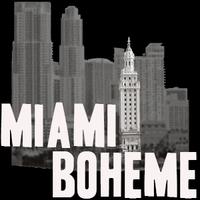 Miami: The public premiere of an hour-long PBS documentary, Miami Boheme: An American Musical Journey, will take place at The Stage in Miami on Wednesday, March 19 at 7pm. This will be followed with a live concert by Palo!, one of several groups documented in the film (some of the others include the Spam Allstars, Locos Por Juana and Sueñalo.)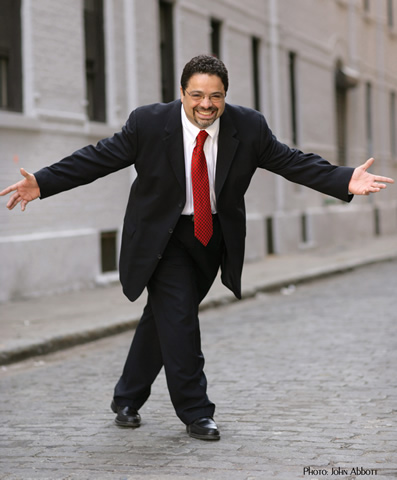 New York: Havana Nagila with the Klezmatics, Arturo O'Farrill and others at The Town Hall, Sunday, March 23
¡Oy Gocemos! Havana Nagila is part of a larger Newish Jewish Music Festival that is being presented March 19th and March 23rd in association with the World Music Institute. This is hardly the first time that a collaboration exploring the confluence of Latin and Jewish music and dance has been performed; just two of several past recordings include the CDs It's A Scream The Way Levine Does The Rhumba (the liner notes of which include some material by Arturo O'Farrill) and Bagels and Bongos (which sold more than 2 million copies in 1959), and New York's Jewish community was a key participant in the Mambo Craze of the 50s. (Photo John Abbott)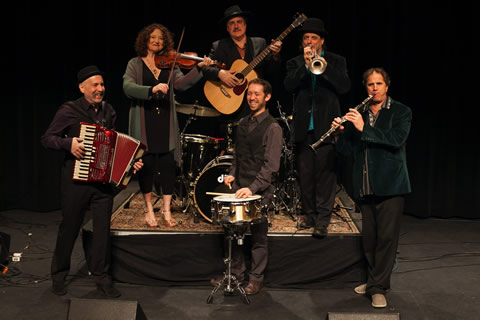 What makes this project of extra interest is that the Klezmatics and Arturo O'Farrill have the distinction of being in the top rungs of their respective genres AND a lot of experience doing other successful fusion projects. Additional artists will include Lewis Kahn, who has played with several Salsa bands including the Fania All Stars, Argentine Jazz vocalist Sofia Rei, percussionist Reinaldo de Jesus and others. (Photo Chuck Fishman)

Tickets are available at www.townhall.org and www.ticketmaster.com
continue reading Sin Clave No Hay Na