Sin Clave No Hay Na
martes, 02 julio 2013, 04:20 pm
Meet Colibri - Swift, Beautiful, But Not So Tiny Now...
Conozca Colibrí - veloz, hermoso, pero no tan diminuto ahora...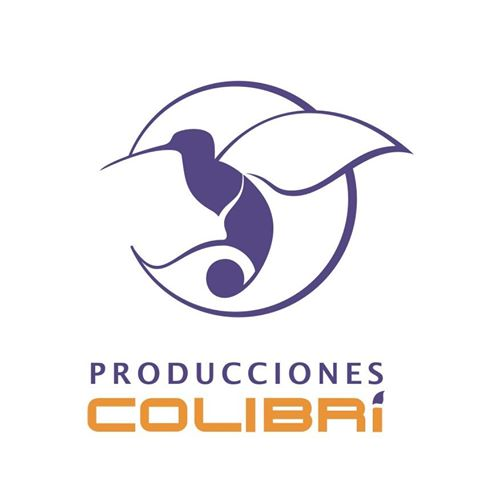 Cuba's recording industry has diversified rather dramatically during the past two decades, and one of the most fascinating new companies is Colibrí, which celebrates its tenth anniversary this year by (among other things) receiving the largest number of awards (including the Grand Prize) at Cubadisco 2013. We are following them with great interest because they are attracting artists like Klimax, Havana d'Primera and Ernán López-Nussa.

We have inaugurated a new section about Colibrí and its new releases, which you can visit here.
La industria de la grabación en Cuba se ha diversificado muy dramáticamente durante las últimas dos décadas, y una de las nuevas empresas más fascinantes es Colibrí, que celebra su décimo aniversario este año recibiendo la mayor cantidad de premios (incluyendo el Gran Premio) en Cubadisco 2013. Los estamos siguiendo con gran interés porque están atrayendo a artistas y grupos como Klimax, Havana d'Primera y Ernán López-Nussa.
Hemos inaugurado una nueva sección sobre Colibrí y sus nuevos lanzamientos, que se puede visitar aquí.
continue reading Sin Clave No Hay Na