Archivo
New Stuff
[hide]
Photos of the Day
[hide]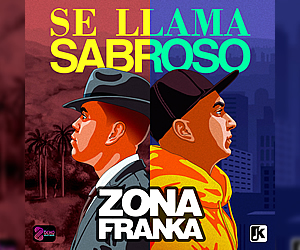 Timbera Mayor
sábado, 01 mayo 2010, 05:28 am
Manolito in Da House!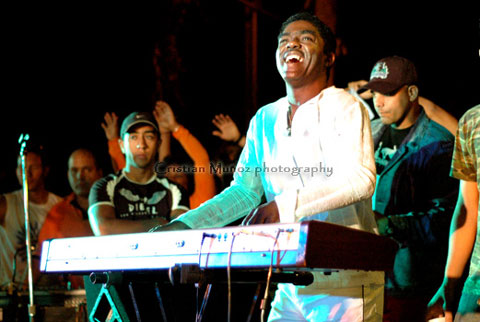 Photo courtsey of Cristian Muñoz
Great news from, Miami. Manolito y Su Trabuco have arrived in the US. With all the changes to the concert schedule I only know of 3 concerts. The first two are May 7 & 8 in LA and San Francisco, respectively and the third is May 14 in Miami. I hope they set up a few more because the people of the United States have a right to More Trabuco! If you know about any concert that is missing from out list please send me an e-mail.
Update: Make that 4 concerts. I found one for May 20th at SOBs. But according to Mirco's information at TimbaPorSiempre, Manolito said that they will be playing in 14 states, so we must be missing a lot of dates!
continue reading Timbera Mayor