New Stuff
[hide]
Photos of the Day
[hide]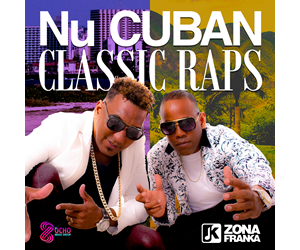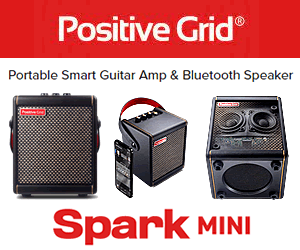 SpanishEnglishPedro Leonel Polledo Hernández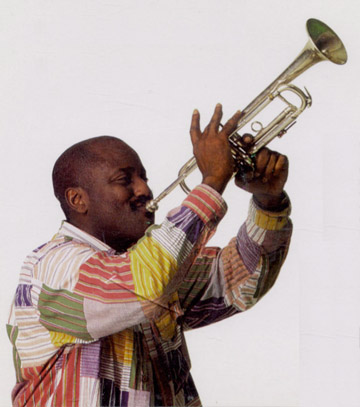 instrumento/instrument:trompeta/trumpet
grupos/groups: Charanga Forever, Charanga Habanera
grabaciones/recordings: Charanga Habanera: Love Fever; Charanga Habanera: Hey You, Loca; Charanga Habanera: Pa' que se entere La Habana; Charanga Habanera: Tremendo Delirio; Charanga Forever: La Charanga soy yo; Charanga Forever: Charanga Foreve, Charanga Forever: la Cuqui quiere fiesta, Charanga Forever: Somos charangueros
lugar de nacimiento/birthplace: ?
formación musical/musical background: ?
lugar actual de residencia/current residence: La Habana
Pedro Leonel Polledo Hernández, although a trumpeter and not a singer, is nevertheless one of the voices most frequently heard in the concerts of Charanga Forever, and before that, Charanga Habanera. His rapping and playful bantering with the audience became a popular part of such songs as "Hagamos un Chen".
He played with La Habanera from 1991 to 1998.
He's now one of the three remaining founders of Charanga Forever. [Majela Serrano]
Michelle White - Wednesday, 23 March 2011, 03:31 AM