New Stuff
[hide]
Photos of the Day
[hide]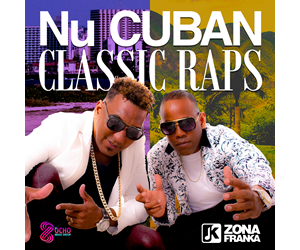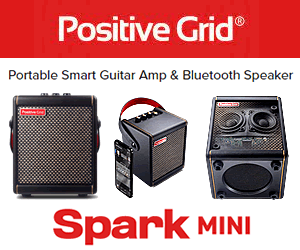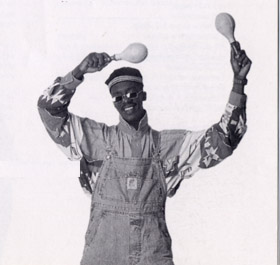 intrumento/instrument: tumbadoras/congas
grupos/groups: Charanga Forever, Charanga Habanera
grabaciones/recordings: Charanga Habanera: Love Fever; Charanga Habanera: Hey You, Loca; Charanga Habanera: Pa' que se entere La Habana; Charanga Habanera: Tremendo Delirio;Charanga Forever: La Charanga soy yo; Charanga Forever: Charanga Foreve; Charanga Forever: La Cuqui quiere fiesta
lugar de nacimiento/birthplace: ?
formación musical/musical background: ?
lugar actual de residencia/current residence: La Habana
Víctor Sagarra "Vitico" or "El Vitis Man" is the song of the famous Cuban athlete, Alcides Sagarra, and must have at some point in his life considered a career in sports himself.
But he wound up studying music instead, and like Polledo, he joined La Habanera in 1991, quit in 1998 and remains with La Forever to this day.
Vitico is well known among Cuban musicians for his sense of humor and his imaginative knack for slang. He came up with a number of catchy phrases such as "Hey, you, loca", which earned him the composer's credit for that song, and nicknames like "Cucurucho".
According to Kevin's one of Vitico's greatest accomplishments was to invite me to my first Charanga Habanera rehearsal! That fateful day just happened to be Vitico's birthday, October 8th, 1997. After I went once, I just kept going and going! [Majela Serrano]
Michelle White - Wednesday, 23 March 2011, 03:31 AM