Lo Nuevo
[hide]
Fotos Del Día
[hide]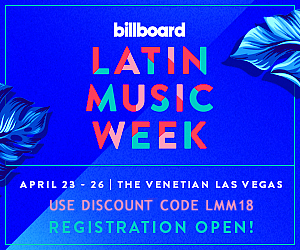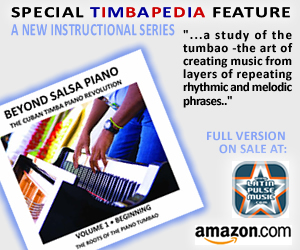 Rueda Con Rimo - Contratiempo
Example of Contratiempo Timing by singers of Manolito Y Su Trabuco
As you watch this video, note how the backup singers (for this song, Amaray and Mayami) are dancing. This is an example of what some people in Cuba call "contratiempo." It is essentially dancing every beat and a half (every 3 subdivisions) – probably the most syncopated traditional way of dancing to Cuban popular music.
We would LOVE to see or hear about more examples of this. Please CONTACT US if you know anything about contratiempo!
The video itself is a section of the song "Diablo Colorao" by Manolito Y Su Trabuco, recorded in Barcelona in the summer of 2004 by Ryan's parents. The lead singer is "El Indio" who has since left the group.
domingo, 12 junio 2011, 06:02 am