Indice - Table of contents
Lo Nuevo
[hide]
Fotos Del Día
[hide]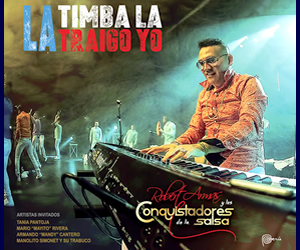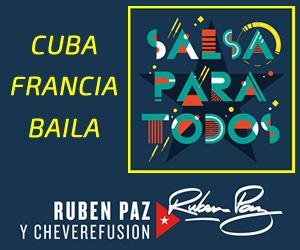 Tom Ehrlich - 2018 Monterey Jazz Festival Part 1
61ST MONTEREY JAZZ FESTIVAL
FRIDAY NIGHT SEPTEMBER 21, 2018
PHOTOS AND TEXT BY TOM EHRLICH © 2018
Monterey Jazz Festival is the world's longest-running jazz festival and this year there was an emphasis on women lead groups and women musicians, which was long overdue. Congratulations to Monterey Jazz Festival staff for taking this important step.
As usual for me it is difficult to choose which groups to cover. I attempted to at least cover most of the Afro-Caribbean music groups and woman dominated groups.
This report will include Jane Bunnet and Maqueque, Jane Ira Bloom Quartet, Spanish Harlem Orchestra rehearsal and the Jazz at Lincoln Center Orchestra.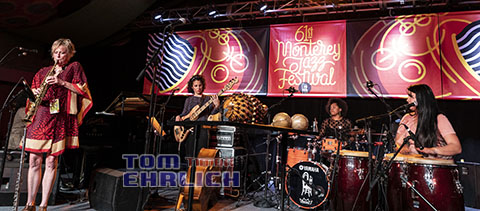 Jane Bunnett and Maqueque
Jane Bunnett has been a trailblazing musician since the 1980s as a well respected flute and soprano sax player who resides in Canada. Her earliest recordings were straight ahead jazz and included jazz legends Don Pullen, Dewey Redman, Billy Hart and other jazz heavy weights. In the 1980s, Jane and her trumpet playing husband Larry Cramer went to Cuba for a vacation, which has resulted in a life long musical love affair between Jane, Larry and Cuban music. Before Cuban music in North America was well known and popular, Jane formed projects with Cuban musicians and exposed North America to her special mix of jazz and various styles of Cuban music. Starting with her recording "Spirits of Havana", recorded in Havana in 1991 , she has released a number of outstanding Cuban music CDs. Some of the musicians included in her projects were Guillermo Barreto, Merceditas Valdes, Pedríto Martínez, Gonzalo Rubalcaba, Pancho Quinto, Hilario Durán, Frank Emilio Flynn,Yoruba Andabo,Yosvany Terry and Tata Güines to name a few.
About five years ago, Jane embarked on trying to mentor and create music with talented Cuban women musicians, believing that female Cuban musicians were not given the same opportunities to perform and develop as male musicians. The result was the forming of her current group Maqueque (which means spirit of a young girl in Yoruba). Maqueque has become one of the top North American groups performing today.
Maqueque's current line-up is Jane Bunnett - leader, flute nad soprano sax, Yissy García from Havana -drum set,
sábado, 29 septiembre 2018, 11:02 pm