Archivo
New Stuff
[hide]
Photos of the Day
[hide]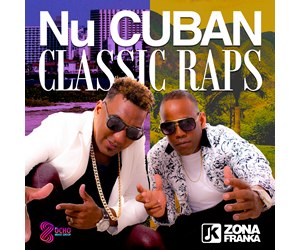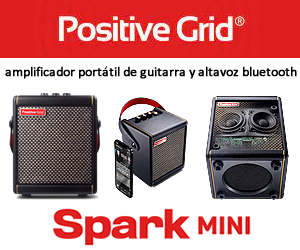 La Última
lunes, 05 julio 2010, 05:50 pm
Pupy en la Yuma - Yemayá en la Isla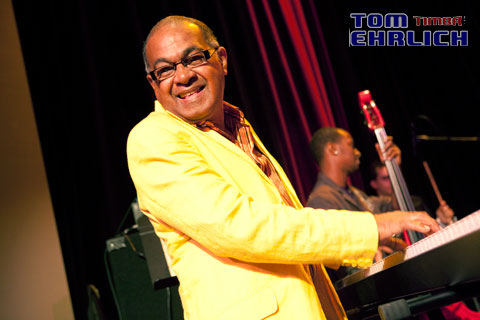 Tom's photos of Pupy y Los Que Son Son in San Francisco are up. You can also see his photos from Cócomo here. The Oakland photos are still coming.
Meanwhile, Gabriel of Yemayá's Verse is going wild on the island, with many posts since the last time I linked to her site.
And of course, don't forget REVÉ AT YOSHI'S all weekend.