New Stuff
[hide]
Photos of the Day
[hide]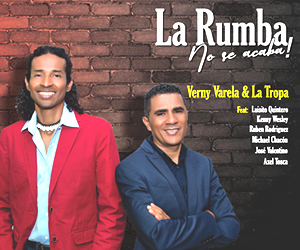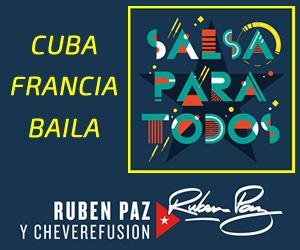 SpanishEnglishRueda Con Ritmo: Cuban-Style Salsa In The SF Bay Area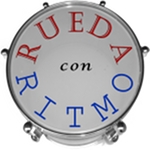 Rueda Con Ritmo is a dance school and performing group based in the San Francisco Bay Area. We teach Cuban-Style Salsa (also called Casino), which can be danced with a single partner or with a group of couples together in a circle, called a RUEDA.
We understand that timba is fundamentally dance music. That is, while timba (the music) and casino (the dance) can be isolated and studied individually, ultimately they are inseparable parts of the same beautiful whole, united with rhythm - con RITMO.
We are excited and honored to be a part of the timba.com community. On these pages you can find information about us and our classes, watch our performances, and read about the connection between music and dance.
Please check out our website at RuedaConRitmo.com and come see us in our classes when you are in the SF Bay Area. We also travel frequently, so be sure to track our special events to see when we'll be coming to a city near you.
timbacontent - Friday, 06 April 2018, 05:15 PM