New Stuff
[hide]
Photos of the Day
[hide]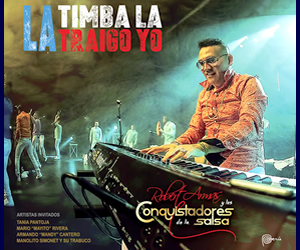 Alexander Abreu and Havana d'Primera Chicago 2014
Alexander Abreu and Havana d'Primera at Logan Square Auditorium
Chicago, Illinois, 8 August 2014
Photos and summary by Bill Tilford, all rights reserved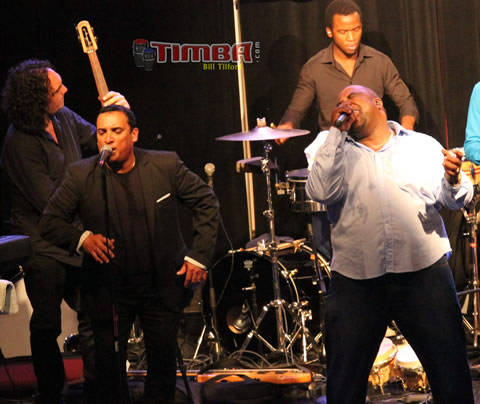 ENGLISH: The sound system and the acoustics were fatally flawed, but the band did the best it could under the circumstances without losing its heart. The show opened with DJ Fernando Cuban Mix and a couple of groups of casineros. It is good to see that Casino is starting to get some serious attention from dancers and instructors here and in Milwaukee. For a full review of the concert, click here, if you dare.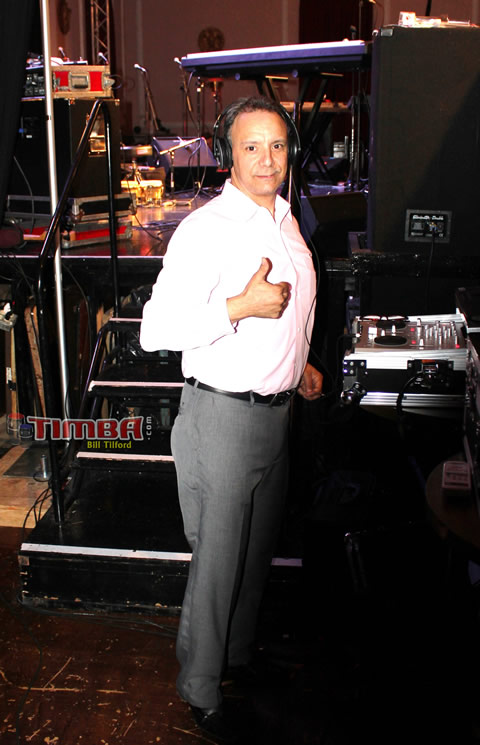 ESPAÑOL: El sistema de sonido y la acústica eran fatalmente defectuosas, pero el grupo hizo lo mejor que pudo, dadas las circunstancias, sin perder su corazón. El espectaculo se abrió con DJ Fernando Cuban Mix y un par de grupos de casineros. Es bueno ver que Casino está empezando a conseguir la atención seria de bailarines e instructores aquí y en Milwaukee. Para una reseña completa del concierto, haz clic aquí si se atreve.

Click on the images to enlarge them / Haz clic en las imágenes para ampliarlas.















Bill Tilford - domingo, 10 agosto 2014, 01:23 am