New Stuff
[hide]
Photos of the Day
[hide]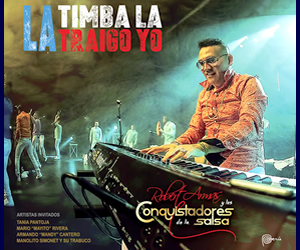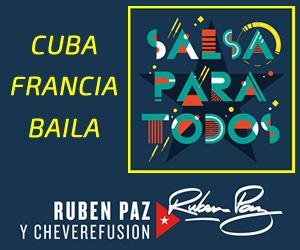 Alfredo Rodriguez at Logan Center
Alfredo Rodriguez Trio at the Reva and David Logan Center For The Arts
University of Chicago, Chicago, Illinois
November 14, 2014
Photos and capsule review by Bill Tilford, all rights reserved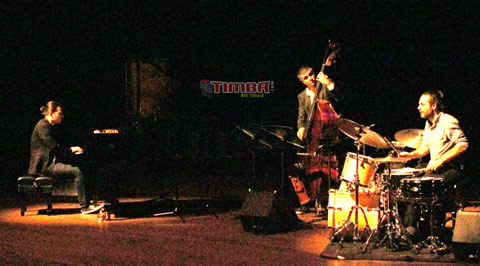 Although the University of Chicago is his alma mater, this was this writer's first concert experience at the Logan Center. It is a beautiful facility both visually and acoustically, and one hopes that the Jazz series being built there by Amy Iwano will continue to expand (and, of course, become a possible destination for some of the best new Cuban Jazz as well).
Quincy Jones has been mentoring Alfredo Rodriguez, and although he was unable to be there in person, the performance did open with a video introduction by Mr. Jones. The theme of the concert was Memories of Cuba, and a key focus of the material was songs from the recent recording The Invasion Parade (Mack Avenue 2014), a rich blend of the traditional (Quizas, Quizas, Quizas) and futuristic (Timberobot -like Roberto Fonseca and Manuel Valera, Alfredo is not afraid to use grand piano and electronics side by side, with the emphasis on the piano.)

This trio includes bassist Peter Slavov of Bulgaria and Puerto Ricon-born Henry Cole on drums, and each of them brought some interesting assets to the table. Mr. Slavov has performed with a few Cuban artists (including Melvis Santa and Orlando Sanchez Soto), and he has an excellent feel for both Jazz and some of the nuances of Cuban slap bass that date back as far as Cachao's early work. Mr. Cole has a noticable talent for coaxing the sounds of other Latin percussion instruments out of a trap set with his hands.

Alfredo is a physical performer, often riding the piano, sometimes standing, but his style is more of a cascade than a bombardment. It is interesting to watch him in action as well as listen to the music that emerges. The music also includes strong dynamic and emotional contrasts that evoked a very enthusiastic response from the audience.
Regular visitors to this website would be interested to know that TImberobot, while very much a Jazz piece, does incorporate a number of Timba piano hooks. The trio also did something I would once have considered nearly impossible - it unleashed such a totally innovative, reengineered version of Guantanamera that within seconds, my reaction shifted from "Guantanamera aGAIN?" to "Wow, that's really cool". The encore was in 7/4, and many novices to the new generation of Cuban Jazz may be surprised to learn that odd meters are now a common feature of many compositions of the last few decades.
Hats off also to the Jazz Institute of Chicago, which facilitated the attendance of a significant number of young children, who based on their reactions afterwards clearly loved the music. The best way to keep future generations engaged in the genre is to start them young, like this.
The Logan Center would make a wonderful addition to the regular destinations for this music, and one hopes that this could happen in the years to come. Hopefully, Chicago will also hear more of Alfredo Rodriguez in the future.
Click on the images below to enlarge them.











Bill Tilford - martes, 18 noviembre 2014, 06:55 am