New Stuff
[hide]
Photos of the Day
[hide]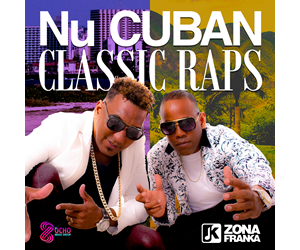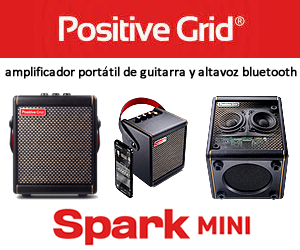 Cucurucho Valdés Mella 2018
Cucurucho Valdés Presents Con los pies en mi tierra
Teatro Mella, La Habana, Cuba, 16 January 2018
Photos and commentary by Bill Tilford, all rights reserved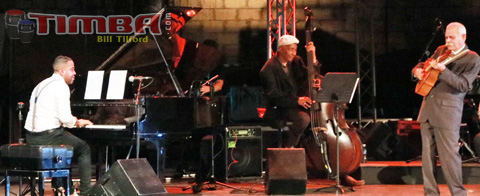 ENGLISH: Jazz Plaza always presents attendees with difficult choices every night (an excellent problem to have), and opening night was no exception. The official inagural concert was by Bobby Carcasses, but I have seen him live several times (always an excellent performance), and I therefore opted to see the CD presentation concert of Con los pies en mi tierra by Roberto Carlos Rodríguez Valdés "Cucurucho", a grandson of Bebo Valdés and nephew of Chucho. Cucurucho has been more widely recognized for his extensive career with several of Cuba's top Timba bands, but his last two recordings under his own name have been an opportunity to explore his Jazz side. (Ni Antes ni Despues was awarded a Cubadisco Prize in 2013 for Best Instrumental Album and had 3 nominations that year.)
This concert did not disappoint (the CD itself is also excellent), and although Cucurucho emphatically denies that he is a Jazz musician (preferring to be known just as a musician), he has laid the groundwork to be taken seriously in Jazz as well as Timba. . Some of the special guests included Kelvis Ochoa, Mayra Caridad Valdés and Barbarito Torres. Although Barbarito's virtuosity on the laud is well-known, it was interesting to hear a different side of him in this setting.
Based on this concert and the recordings, I anticipate that we will be seeing a lot more of Cucurucho as a solo artist in the future.

ESPAÑOL: Jazz Plaza siempre presenta a los visitantes opciones difíciles cada noche (un problema excelente que tener), y la noche de apertura no fue una excepción. El concierto oficial oficial fue por Bobby Carcasses, pero lo he visto en vivo varias veces (siempre una excelente actuación), y por lo tanto opté por ver el concierto de presentación del CD Con los pies en mi tierra de Roberto Carlos Rodríguez Valdés "Cucurucho", un nieto de Bebo Valdés y sobrino de Chucho. Cucurucho ha sido reconocido más ampliamente por su extensa carrera con varias de los mejores bandas de Timba en Cuba, pero sus dos últimas grabaciones bajo su propio nombre han sido una oportunidad para explorar su lado jazzistico. (Ni Antes ni Despues fue otorgado el Premio Cubadisco en 2013 por Mejor Álbum Instrumental y tuvo 3 nominaciones ese año).
Este concierto no decepcionó (el CD en sí también es excelente), y aunque Cucurucho niega enfáticamente que sea jazzista (prefiriendo ser conocido simplemente como músico), ha sentado las bases para ser tomado en serio tanto en Jazz como en Timba. . Algunos de los invitados especiales incluyen Kelvis Ochoa, Mayra Caridad Valdés y Barbarito Torres. Aunque el virtuosismo de Barbarito en el laud es bien conocido, fue interesante escuchar un lado diferente de él en este escenario.
Basado en este concierto y las grabaciones, anticipo que veremos mucho más de Cucurucho como solista en el futuro.














Bill Tilford - lunes, 19 febrero 2018, 10:00 pm