Fiesta del Tambor Timba Concert Klimax
Fiesta del Tambor Timba Concert: Klimax
Salón Rosado de la Tropical, La Habana, Cuba, March 9-10, 2019
Photos and commentary by Bill Tilford, all rights reserved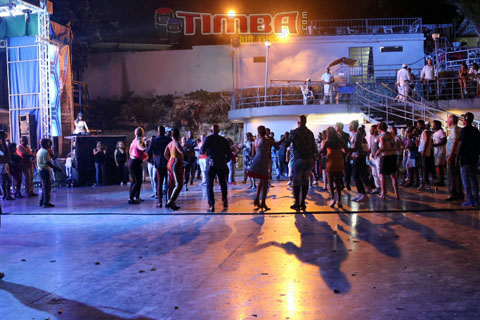 Salón Rosado de la Tropical before the live concert

ENGLISH: Klimax took the stage at the Timba spectacular after Midnight. They were followed by Maykel Blanco y su Salsa Mayor, but I do not have photos do share of MB except at the very end of the photos below. The photos that follow are mostly of Klimax. Both bands were excellent.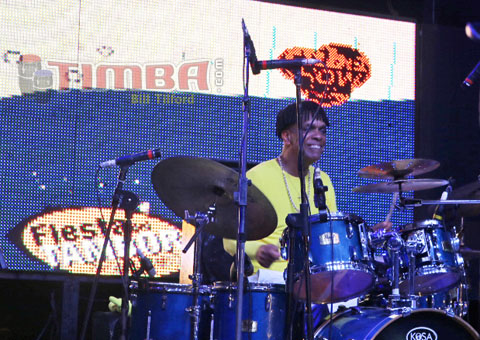 Giraldo Piloto

ESPAÑOL: Klimax subió al escenario en el espectacular Timba después de la medianoche. Fueron seguidos por Maykel Blanco y su Salsa Mayor, pero no tengo fotos que compartan MB, excepto al final de las fotos a continuación. Las fotos que siguen son en su mayoría de Klimax. Ambas bandas fueron excelentes.

Maykel Blanco y su Salsa Mayor

Click on the images below to enlarge them / Haz clic en las imagenes de abajo para ampliarlas












Bill Tilford - lunes, 22 abril 2019, 01:11 am