Lo Nuevo
[hide]
Fotos Del Día
[hide]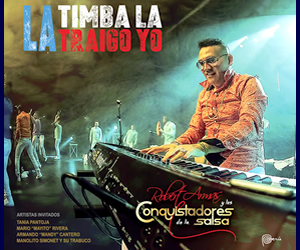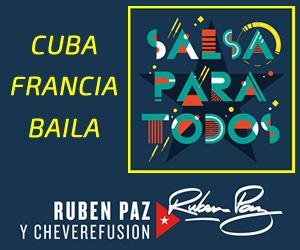 HdP/Mayito/Tirso 2012
Mayito Rivera, Havana d'Primera and Tirso Duarte at La Boom, Queens, NY, 30 November 2012
&
Havana d'Primera & Tirso Duarte, Mauna Loa, North Bergen, NJ, 1 December 2012
Review and photos by Bill Tilford, All Rights Reserved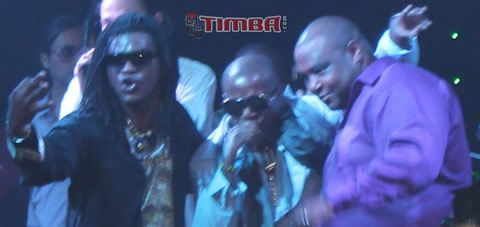 Mayito opened the festivities at La Boom with a band comprised mainly of members of New York's corps of excellent Timberos. He still has the stage presence, and his hits from the Los Van Van days are what still rivet the crowd's attention. Two of the highlights of his segment were De igual a igual and ¡Qué sorpresa! which added an extra level of fun (perhaps irony is even more accurate) because nearly half the crowd had their phones out taking photos of the band (and probably bootleg video as well) during the show, and Mayito played with the audience a little while this was going on during the coro (voy a publicar tu foto en la prensa.......)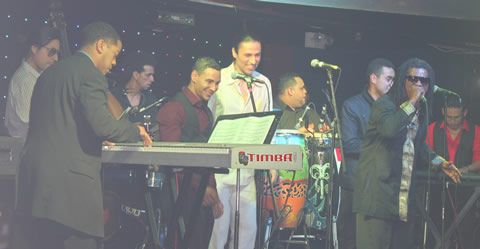 Tirso sang with Alexander Abreu's band backing him both at La Boom and at Mauna Loa. His voice is in top form, and it's good to see him clearly back in the Timba end of the spectrum. The La Boom concert also had Alexander, Mayito and Tirso trading guias, and the combination was electrifying at times.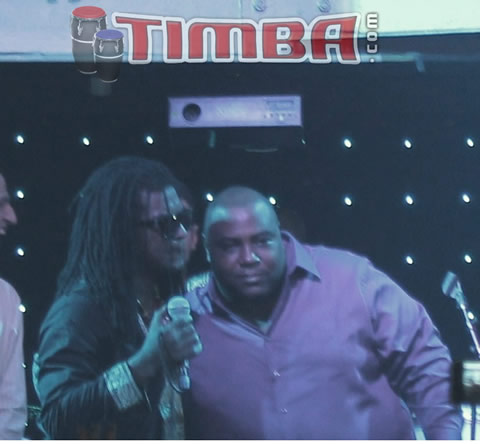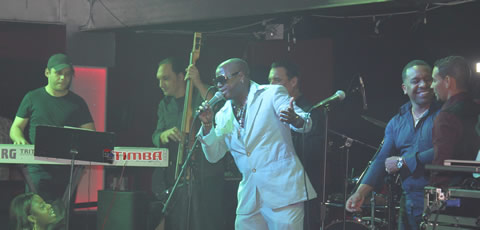 The Mauna Loa show was the shortest of the New York - New Jersey series, but the crowd was very enthusiastic, and Havana d'Primera and Tirso Duarte gave them a power-packed Timba show. We hope this leads to more activity over there since New Jersey certainly has the potential audience for more.
Click on the images below to enlarge the pictures. The first 4 rows are from La Boom; the bottom two rows are from Mauna Loa.























Bill Tilford - viernes, 07 diciembre 2012, 04:25 pm