Lo Nuevo
[hide]
Fotos Del Día
[hide]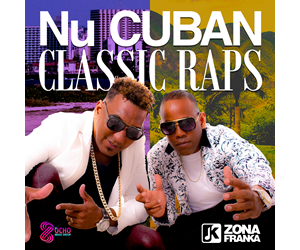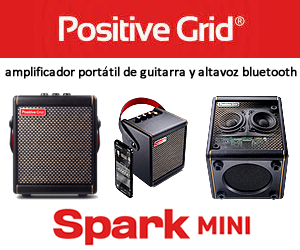 Jazz Plaza 20 Jan 2018
Notes from Jazz Plaza, 20 January 2018
Teatro Mella, la Habana, Cuba
Notes and commentary by Bill Tilford, all rights reserved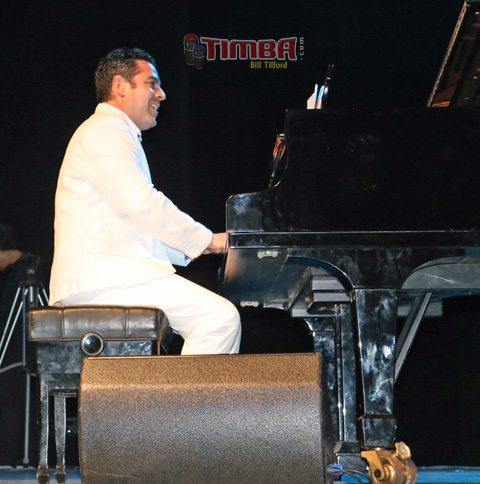 Alejandro Falcón

ENGLISH: Teatro Mella hosted a special release concert of the new album Mi Monte Espiritual by Alejandro Falcón and Cubadentro, his relatively new ensemble. There were some interesting guests including quena (a form of andean flute) artist Rodrigo Sosa. This album chronicles Alejandro's spiritual journey and is very powerful. This was followed by a moving solo piano presentation by US-based pianist Randy Weston. The final part of the evening was presented by the Yosvany Terry Quintet. A special musical treat was the appearance of Don Pancho Terry with his chekere, something that audiences in the United States do not witness when Yosvany plays in New York.
The following video is not from the Mella concert but is related to Mi Monte Espiritual and is respresentative of the sound of Cubadentro: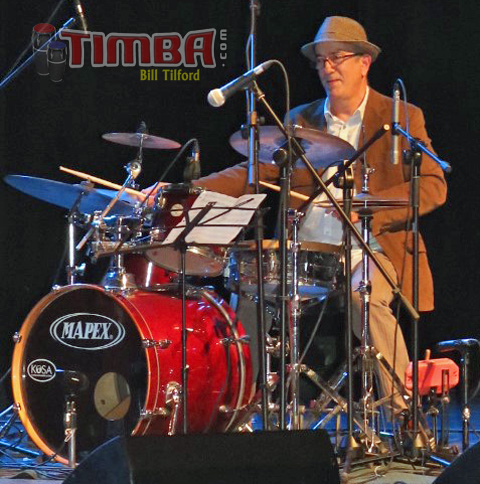 Ruy López-Nussa (Cubadentro)

ESPAÑOL: Teatro Mella organizó un concierto especial de presentación del nuevo álbum Mi Monte Espiritual de Alejandro Falcón y Cubadentro, su grupo relativamente nuevo. Hubo algunos invitados interesantes, entre ellos el artista de la quena (una forma de flauta andina), Rodrigo Sosa. Este álbum narra el viaje espiritual de Alejandro y es muy poderoso. Esto fue seguido por una presentación de piano en solitario del pianista estadounidense Randy Weston. La parte final de la noche fue presentada por el Yosvany Terry Quintet. Un regalo musical especial fue la aparición de Don Pancho Terry con su chekere, algo que el público en los Estados Unidos no presencia cuando Yosvany toca en Nueva York.
Se puede ver un video relacionado con Mi monte espiritual arriba.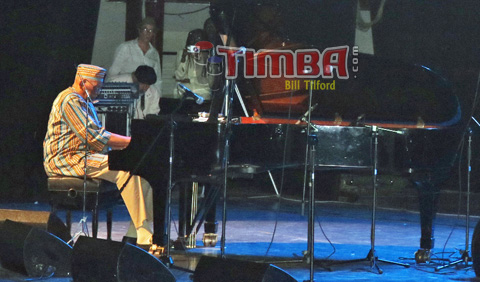 Randy Weston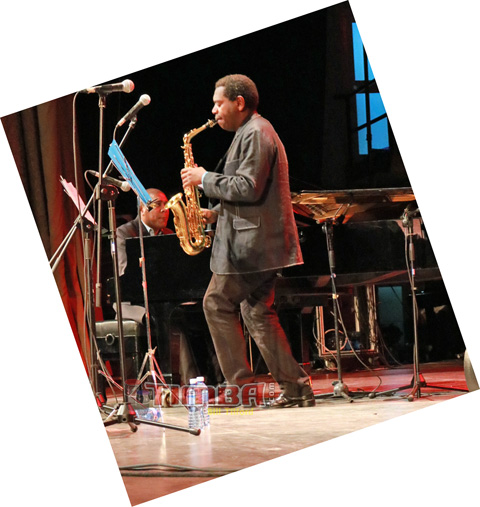 Yosvany Terry
Click on the images below to enlarge them / Haga clic en las imágenes de continuación para agrandarlas:
Rows 1-2: Alejandro Falcón & Cubadentro
Rows 3-5: Yosvany Terry Quintet
Row 5: Randy Weston



















Bill Tilford - domingo, 11 marzo 2018, 03:00 pm