New Stuff
[hide]
Photos of the Day
[hide]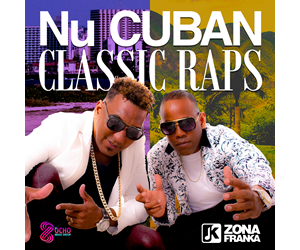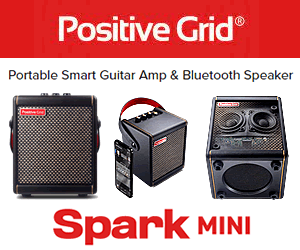 JoJazz 2017 Day 2 - Large Format Competition
JoJazz 2017 Day 2 - Large Format Competition
November 17 (afternoon), 2017
Sala Avenida, La Habana, Cuba
Photos and commentary by Bill Tilford, all rights reserved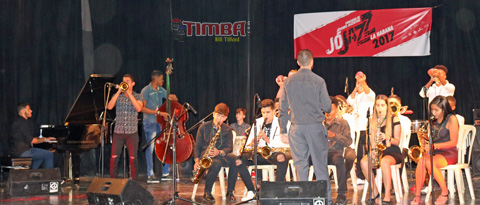 Jazz Band de la ENA (dir Camilo Moreria Coro), Winner of Large Format Competition 2017

ENGLISH: The Large Format competition is for groups of more than 8 members between 16 and 30 years of age, and vocal, instrumental and vocal/instrumental formats are all permitted. Each group needed to present two themes - a Jazz standard and a second theme of free choice. The winner of the category, announced on the Sunday of the event, was the Jazz Band de la ENA directed by Camilo Moreira Coro.
ESPAÑOL: La competencia de formatos pequeños es para grupos de más de 8 miembros entre 16 y 30 años de edad, y todos los formatos vocales, instrumentales y vocales / instrumentales están permitidos. Cada grupo necesita presentar dos temas: un estándar de Jazz y un segundo tema de libre elección. El ganador de la categoría, que se dió a conocer el domingo del evento, fue la Jazz Band de la ENA, dirigido por Camilo Moreira Coro.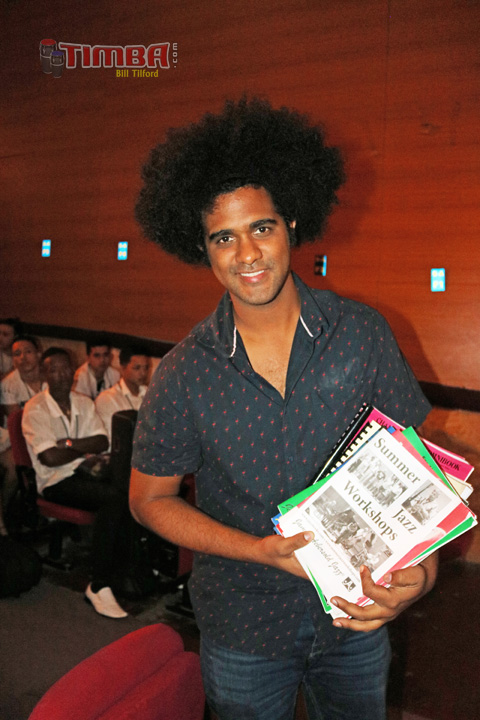 ENGLISH: Jamey Aebersold Jazzbooks contributed some of their instructional books and recordings to several instructors associated with the event. Yuniet Lombida (shown above), who presented the Jazz Band Femenina de ENA last year, received some of these.
ESPAÑOL: Jamey Aebersold Jazzbooks contribuyó con algunos de sus libros de instrucción y grabaciones a varios instructores asociados con el evento. Yuniet Lombido, quién presentó al Jazz Band Femenina de ENA el año anterior, recibió algunos de ellos.
ENGLISH: Click on the miniatures below to view photos of the contestants. If there are any errors, corrections and additions to the names of the contestants may be sent to bill.tilford@timba.com
ESPAÑOL: Haga clic en las miniaturas que siguen para ver las fotos de los concursantes. Si hay algún error en la lista publicada aquí, las correcciones se pueden enviar a bill.tilford@timba.com

Grandes Formatos (Large Formats)

Rows 1-3: Jazz Band de la ENA dir. Camilo Moreira Coro - Mario Melgarego Rogríguez (sax), Kevin Márquez González (clarinet), Ulises Chiong Borges (saxO, Daniel A. Chaveco Álvares (trombone), Armando Soler Sebasco (trombone), Daniel Triana Ruíz (trumpet), Diego M. Hernández González (trumpet), Cristian Díaz Morales (trumpet), Lázaro I. López Limonta (trumpet), Antony parras Reyes (trombone), Wilber Y. Suárez Fernández (trombone), Alejandro Mendoza Castro (sa), Andrés J. Desvernine Arias (drums), Augusto C. Estévez Freire (piano), Rodnny A. Orta Betancourt (bass), Melisa (sax), Miguel A. Pacifico (congas)
Rows 4-6: Gran Formato "Afrocubanos" dir. Osniel Iván Suárez Crespo (bass) - Alejandro Mendoza Castro (sax), Lázaro Leandro Borrego Márquez (vocals), José David Gómez Rodríguez (trumpet), Eugenio Martínez Moraga (percussion), José Ángel Echeverria (percussion), Luis Ernesto Pérez Caparroz (percussion), Carolina Baños Gómez (piano), Heydi Melisa Elejardez Alonso (vocal), Liliana Hurtado Santos (vocal), Diego M. Hernández González (trumpet)
Rows 7-9: Gran Formato "La Nueva Union" dir. Lázaro Osniel Correa Martínez - Jonathan Mendoza Valle, Landy Peña Gonzalez, Raúl Ernesto Gala Martínez, Felipe Alejandro Martinez Carmona, Urciris Valdés Hernández and others



































Bill Tilford - Monday, 01 January 2018, 04:03 AM