Lo Nuevo
[hide]
Fotos Del Día
[hide]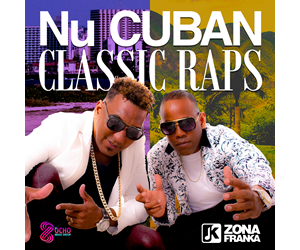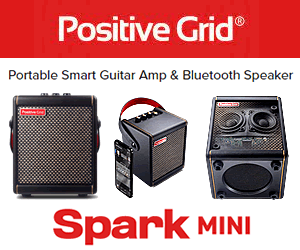 Julio Valdés Fuentes at La Zorra y el Cuervo 2014
Julio Valdés Fuentes at La Zorra y el Cuervo
La Habana, Cuba, 19 May 2014
Photos and commentary by Bill Tilford, all rights reserved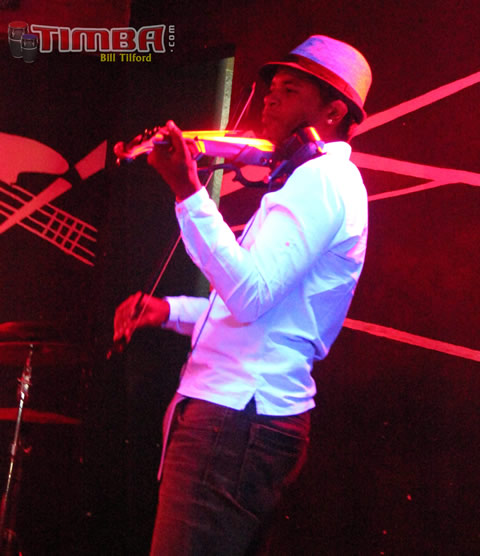 ENGLISH: Julio Valdés Fuentes is one of the very best Jazz violinists in Cuba, and at one time or another, I have heard him play everything from the standard Cuban styles to swing violin a la Stephane Grappelli to fusion-oriented styles a la Jean Luc Ponty. I have also seen him in different settings - he often performs with Mezcla, he works with the almost-all-female group Canela, and he has his own project which was performing at La Zorra y el Cuervo, one of the oldest and best Jazz clubs in Havana, on the night that I took these pictures.
The term "Fusion" often has a bad name in the United States now because the term was frequently misused to describe music of dubious merit, but a lot of excellent music came under that label once upon a time, and it is the term to best describe what is happening here. Julio is also a very energetic performer visually - I didn't have the equipment to do proper justice to his performance the night I was there. He also has released a recording as Julio Valdés titled Pentajazz (our review is here).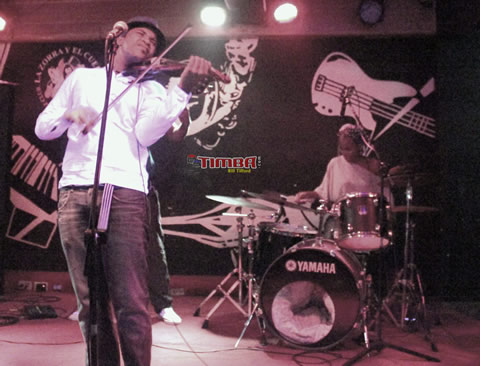 ESPAÑOL: Julio Valdés Fuentes es uno de los mejores violinistas en el Jazz en Cuba, y en un momento u otro, el he oido a él tocando de todo, desde los estilos cubanos estándares, "swing violin" a la Stephane Grappelli y los estilos de fusión asociados con artistas como Jean Luc Ponty. Yo también he visto a él en diferentes escenarios - a menudo tocando con Mezcla, él trabaja con el grupo casi exclusivamente femenino Canela, y tiene su propio proyecto que tocó en La Zorra y el Cuervo, uno de los más antiguos y mejores clubes de Jazz en La Habana, durante la noche en la que saqué estas fotos.
El término "Fusión" a menudo lleva una mala reputación en los Estados Unidos en la actualidad, porque este término estaba mal utilizada con frecuencia para describir música de dudoso mérito, pero una gran cantidad de música excelente venía bajo esa etiquesta en el pasado, y es el término mas adecuado para describir lo que está sucediendo aquí. Julio es también muy energético visualmente - no tuve el equipo [ara hacer la debida justicia a la actuación la noche que yo estuve allí. Julio también ha lanzado una grabación (como Julió Valdés) titulada Pentajazz (nuestra reseña está aquí).
Click on the images to enlarge them / Haz clic en las imágenes para ampliarlas.










Bill Tilford - Monday, 04 August 2014, 11:49 PM