Lo Nuevo
[hide]
Fotos Del Día
[hide]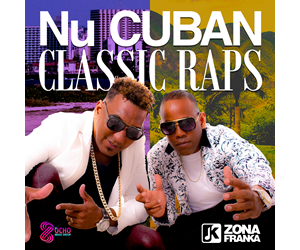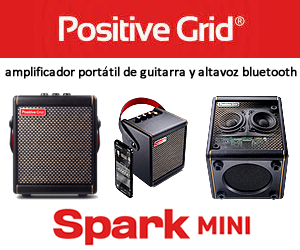 Rehearsal Amadeo Roldán 16 Jan 2018
A Visit to the Conservatorio Amadeo Roldán
Conservatorio Amadeo Roldán, 16 January, 2018
Photos and commentary by Bill Tilford, all rights reserved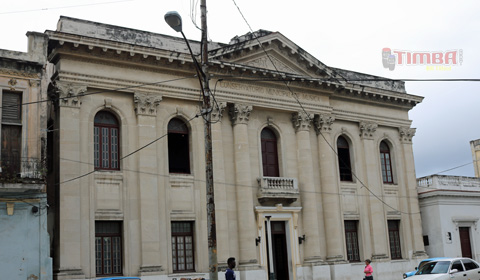 Conservatorio Amadeo Roldán

English: On January 16, I had the privilege of attending a rehearsal of the Orquesta Sinfónica del Conservatorio Amadeo Roldán and la Joven Jazz Band, both directed by Joaquin Betancourt, possibly one of the most underrecognizaed figures in Cuban Jazz outside of Cuba. Joaquin has helped nurture a generation of young Cuba Jazzistas with his efforts. These rehearsals were in preparation for a January 19 concert with US saxophonist Joe Lovano. at the Teatro Nacional de Cuba, and special guests César López, Alejandro Falcón were also involved.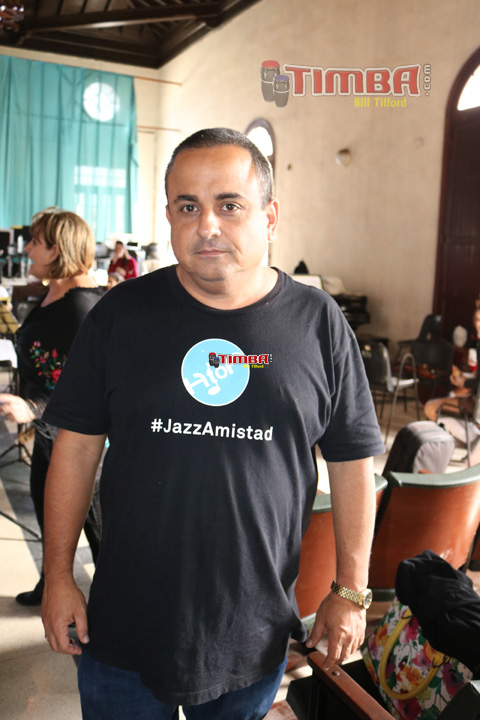 Enrique Rodríguez, Conservatorio Amadeo Roldan

The conservatory itself has an interesting history - it was founded in 1903 at a different location and originally named after Dr. Juan Ramon O'Farriill. The current location was established in 1942, and the present name Amadeo Roldan comes from the conservatory's director in the mid-1930s during a key period in the institution's evolution. Prior to the establishment of ENA and ISA, Amadeo Roldán was unquestionably the most important insitution for future music professionals and continues to be important today. An interesting aspect of the conservatory is that although there is not a separate Jazz program track, students who are getting involved with Jazz are exposed to specific Jazz-oriented material. According to director Enrique Rodriguez, Amadeo Roldán also actively participates in the Horns to Havana program and has sent student performers to Jazz Education Network activities in the United States.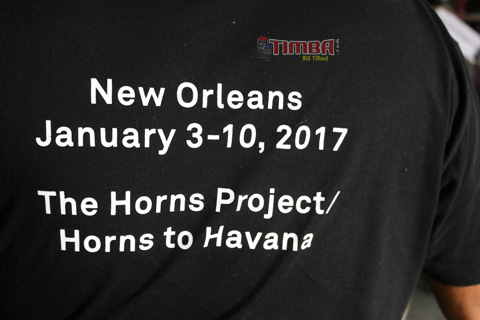 Mr. Lovano's collaboration with Amadeo Roldán is emblematic of one of the most distinctive aspects of Jazz Plaza - there were deep interactions between several US Jazz artists and student ensembles, many of which culminated in concerts at the festival. Given that there continues to be a relative undersupply of restaurant and bar venues that regularly present Jazz, the festival performances are a valuable way to help nuture these young musicians, and the demands of the directors are rigorous enough to produce quality concerts and recordings.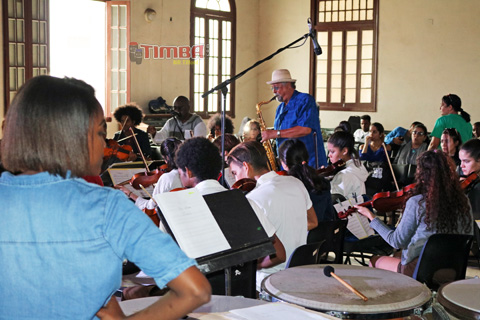 Joe Lovano rehearsing with the Orquesta Sinfónica del Conservatorio Amadeo Roldan

ESPAÑOL: El 16 de enero tuve el privilegio de asistir a un ensayo de la Orquesta Sinfónica del Conservatorio Amadeo Roldán y la Joven Jazz Band, ambas dirigidas por Joaquín Betancourt, posiblemente una de las figuras no reconocidas adecuadamentes del Jazz cubano fuera de Cuba. Joaquín ha ayudado a nutrir a una generación de jóvenes cubanos jazzistas con sus esfuerzos. Este ensayo fue en preparación para un concierto del 19 de enero con el saxofonista estadounidense Joe Lovano. en el Teatro Nacional de Cuba, e invitados especiales César López y Alejandro Falcón también estuvieron involucrados.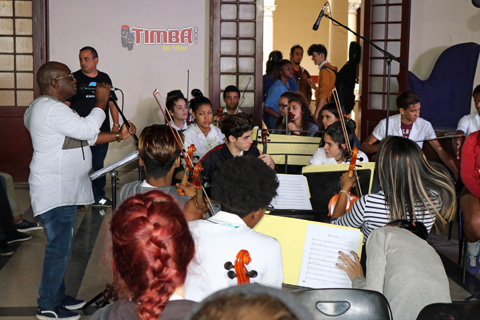 Joaquin Betancourt leading rehearsal

El conservatorio en sí mismo tiene una historia interesante: fue fundado en 1903 en una ubicación diferente y originalmente fue nombrado en honor de Dr. Juan Ramón O'Farriill. La ubicación actual se estableció en 1942, y el nombre actual Amadeo Roldán proviene del director del conservatorio a mediados de la década de 1930 durante un período clave en la evolución de la institución. Antes de la fundación de ENA e ISA, Amadeo Roldán fue, sin duda, la institución más importante para los futuros profesionales de la música y sigue siendo importante en la actualidad. Un aspecto interesante del conservatorio es que, aunque no hay un programa de Jazz separado, los estudiantes que se involucran con el Jazz están expuestos a material extra especificamente orientado al Jazz. Según director Enrique Rodríguez, Amadeo Roldán también participa activamente en el programa Horns to Havana y ha enviado artistas estudiantiles para presentar en actividades de Jazz Education Network en los Estados Unidos.
La colaboración del Sr. Lovano con Amadeo Roldán es emblemática de uno de los aspectos más distintivos de Jazz Plaza: hubo profundas interacciones entre varios artistas de jazz de EE. UU. Y y orquestas y grupos estudiantiles, muchos de los cuales culminaron en conciertos en el festival. Dado que sigue habiendo una escasez relativa de restaurantes y bares que regularmente presentan jazz, las presentaciones del festival son una forma valiosa de ayudar a nutriar a estos jóvenes músicos, y las exigencias de los directores son suficientemente rigurosas para producir conciertos y grabaciones de calidad.
Click on the images below to enlarge them / Haga clic en las imágenes de continuación para agrandarlas
Rows 1-2: Interior and exterior of Conservatorio Amadeo Roldán
Rows 3-5: Rehearsal

















Bill Tilford - lunes, 12 marzo 2018, 02:33 am