Lo Nuevo
[hide]
Fotos Del Día
[hide]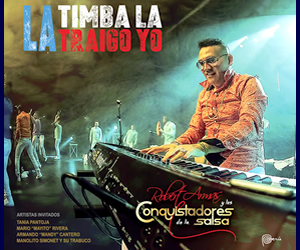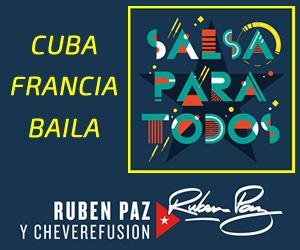 Telmary Díaz at Passing The Mic
Telmany Díaz at Passing The Mic
Overture Center, Madison WI, 24 October 2015
Photos and commentary by Bill Tilford, all rights reserved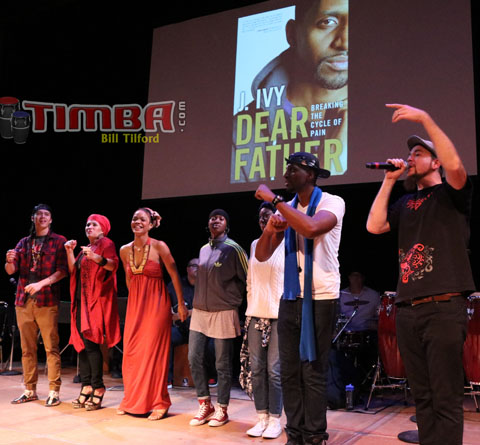 At the close of a conference about Hip Hop called Passing The Mic, a free concert took place at the Overture Center in Madison, Wisconsin. The performers were an interesting mix including (among others) Frank Waln, a Lakota Hip Hop artist, J. Ivy, a GRAMMY award winner, the Midwest Youth Hip Hop All Stars and Telmary Díaz from Cuba. Brenda Navarrete from Cuba also came and supported Telmary. Live music figured prominently in the performance, and the theme, which was centered about Indigenous Voices, carried a series of messages. The lyrics were both "cleaner" and frequently harder-hitting at the same time.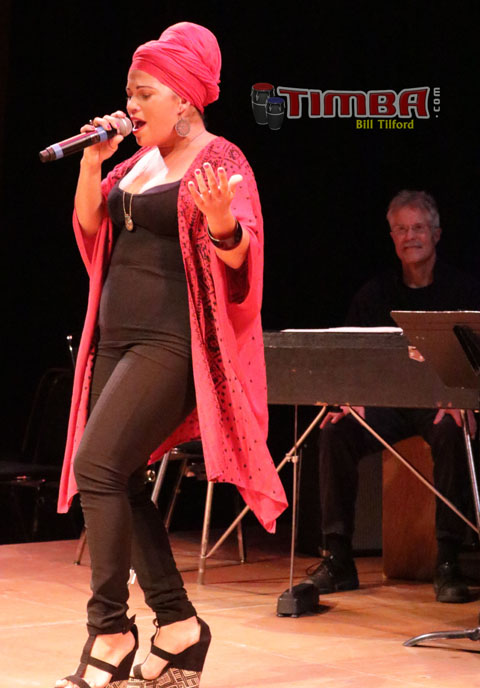 Although I am not a fan of the kind of garden-variety commercial Rap that one frequently hears blasting from car windows (and make no mistake, much of what is being recorded today is commercial, almost corporate product masquerading as subculture), I found this eventing interesting on a few levels: live music was liberally incorporated into the performance (as opposed to the unleavened samples of loops and beats); the lyrics were intelligent, and it was interesting to listen to how Hip Hop is being approached from different cultural frames of reference. I wish more of the genre were created and performed at this level.

I will be reviewing Telmary's recording Libre in the near future (she was also recently in the studio with Pedrito Martínez), and Brenda Navarrete has a new recording (more of a Jazz project) in the works.
Click on the images below to enlarge them.


















Bill Tilford - Sunday, 01 November 2015, 10:39 PM