Lo Nuevo
[hide]
Fotos Del Día
[hide]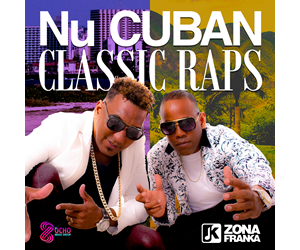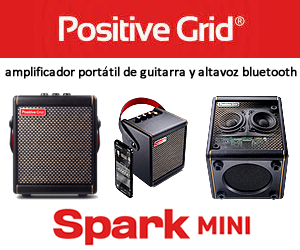 Alexander Díaz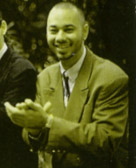 instrumento/instrument: voz/voice
grupos/groups: Issac Delgado, Bamboleo, Klimax
grabaciones/recordings: Issac Delgado: La fórmula, Issac Delgado: Exclusivo para Cuba (Rarities), Issac Delgado: Con ganas, Klimax: Mira si te gusta
lugar de nacimiento/birthplace: ?
formación musical/musical background: ?
lugar actual de residencia/current residence: La Habana
Alexander Díaz is an excellent corista who achieves a perfect blend with Issac Delgado, frequently harmonizing some of Issac's more famous guías in live performance. Perhaps part of the magic stems from the fact that the two are related.
Earlier in his career he sang lead with Klimax on songs such as "Mi vecina" and "Catarro chino".
Michelle White - miércoles, 23 marzo 2011, 03:31 am