New Stuff
[hide]
Photos of the Day
[hide]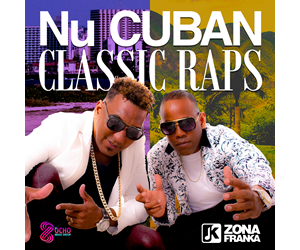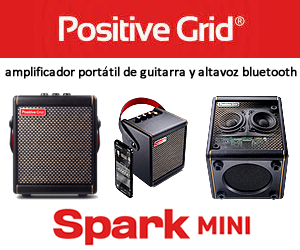 Alfredo Hechavarría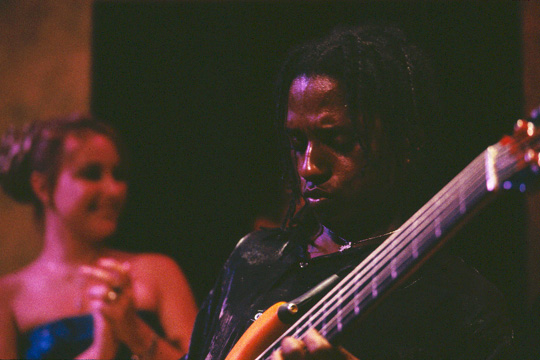 foto por Peter Maiden
intrumento/instrument: bajo/bass
grupos/groups: Issac Delgado, Rolando Luna y Nueva Luna
grabaciónes/recordings:
lugar de nacimiento/birthplace: Santiago de Cuba
formación musical/musical background: la ENIA
lugar actual de residencia/current residence: La Habana
homepage: http://www.alfredo-bass.com/
Alfredo is the consummate bassist, equally at home with Timba, Jazz, and even R&B and funk. He's also an excellent singer and is able to sing coro while playing the difficult tumbaos of Issac's repertoire. He's also a patient and articulate teacher who has helped numerous American bassists during his tours with Issac.
NEWS: As of early 2003, we've learned that Alfredo is no longer playing with Issac Delgado and is now involved in a new project, Familia de Estrellas. Stay tuned for more on this.
ENTREVISTA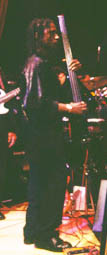 Cuéntanos algo sobre tu vida. Me llamo Alfredo Hechavarría. Nací Febrero 3, del 1974 en Santiago de Cuba y me crié en Holguín. Empecé mi educación en la vocacional de arte de Holguín, en el año 1984, estudiando guitarra por 4 años. Terminé en 1988, y continuo los estudios en la escuela naciónal de instructores de arte por 4 años más, graduándome en 1992.
¿Cómo llegaste a Issac? Cuando estaba tocando en el grupo de Jazz "Diakara", Issac habló con su ex-baterista (Oscarito Valdez) para tocar en su grupo y a la misma vez necesitaban un bajista y Valdez habló conmigo.
Tu trayectoria artistica es? Al graduarme de la escuela en 1992, empecé con el septeto naciónal "Ignacio Piñeiro" y de ahí formé parte de varias orquestas como: Banda JB entre otros. Toqué con Diakara en el 1996. Y después empecé con Issac en el verano del 2000. Actualmente toco el Bajo, Baby Bass, y Guitarra.
Quiénes te han influenciado artisticamente? Internacionalmente como bajista Jaco Pastorious es el que más me ha influenciado. Y naciónalmente Feliciano Arango de la famosa orquesta NG la Banda. Como musicos en general me gustan Chick Corea, Chucho Valdez, Herbie Hancock, Victor Wooten entre otros…….
Cuáles son tus favoritos? Como grupo me gustan Weather Report, Yellow Jackets, Electric Band, y Miles Davis entre otros. De la isla me gusta el grupo Irakere, Afrocuba, y Opus 13 entre otros. Como cantante Al Jarreau y Bobby McFerrin. Cantantes de la isla me gustan Benny Moré, y Issac Delgado. Y para finalizar, me gustaría tocar con cualquiera de los grupos menciónados anteriormente, sin contar Issac por supuesto.
Michelle White - Wednesday, 23 March 2011, 03:31 AM