New Stuff
[hide]
Photos of the Day
[hide]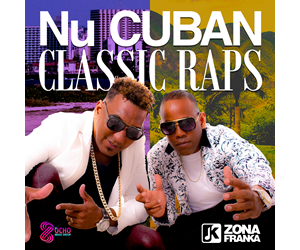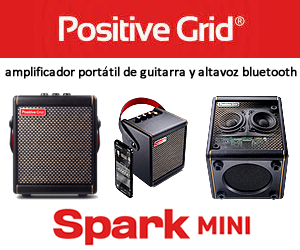 instrumento/instrument: piano; teclado/synth
grupos/groups: Charanga Habanera, Los Chicos de la Salsa
grabaciones/recordings: Charanga Habanera: No mires la caraula, Charanga Habanera: El rey de los chanrangueros, Charanga Habanera: El ciclón de la Habana, Charanga Habanera: CHaranga Light, Charanga Habanera: Soy cubano, soy popular, Charanga Habanera: Live in the USA, Charanga Habanera: Chan Chan Charanga, Charanga Habanera: Charanguero Mayor
lugar de nacimiento/birthplace: ?
formación musical/musical background: Manuell Saumell, la ENA
lugar actual de residencia/current residence: La Habana
As Jerry Rivera would say, "with the face of a boy, and the soul of a man". One of the youngest members of La Habanera, Helder Rojas Varona will turn 21 on the 23rd of March, 2002. He comes from an extremely musical family, going back to the days of his grandfather, the composer Ñico Rojas. His parents and sister are all musicians as well...and very good ones. They're sweet, simple, and attractive as well, and, of course, Helder is no exception.
Helder studied piano at a school called "Manuell Saumell", and later graduated from the legendary "ENA" (Escuela Nacional de Arte). But long before graduating from the "middle level" he had already begun working professionally in several genres. In about 1996 he was playing Timba with "Los Chicos de la Salsa", and later joined the "Latin Project". He also won several prizes for his piano playing, for example, the Premio Especial for the best interpretation of the works of J.S. Bach in the Primer Concurso Iberoamericano de Música Clásica, in 1997.
He had played a considerable amount of Jazz and says "I'll never cut myself off from Jazz, which is the genre I like the most". He won prizes in two straight "Jojazz" contests, in 1999 and 2000. "In 2001 I didn't didn't enter the contest because I had so much work and so little free time. I was (and in fact still am) writing jazz songs and arrangements aside from my work with La Habanera", he explained to me before I had the chance to ask.
Now Helder is very happy to be one of the new generation of Charangueros, because, as he puts it, "As a director David lets you explore your abilities as a musician". He started, in 1998, as the synth player, but is now the pianist, as he says, "de la Charanga Habanera, de Cuba y para el mundo". (a reference to the lyrics to "Tema Introducción" -- "of Charanga Habanera, from Cuba and for the world!") [Majela Serrano]
Michelle White - Wednesday, 23 March 2011, 03:31 AM