New Stuff
[hide]
Photos of the Day
[hide]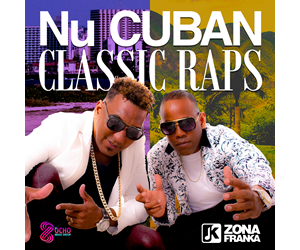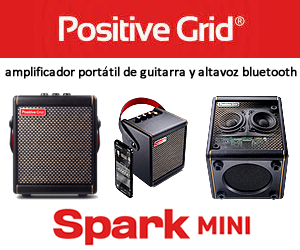 Liena Hernández Senteno


Casa de la Música Miramar, September 2003
Photo by Lara Greene
instrumento/instrument: voz
grupos/groups: Bamboleo, Orq. Anacaona
grabaciones/recordings: ?
lugar de nacimiento/birthplace: Camagüey
formación musical/musical background: Conservatorio Amadeo Roldán (trombón)
lugar actual de residencia/current residence: La Habana
Corista for Bamboleo since 2003, Liena stands to become one of the few (if not the only) female brass players in timba, as soon as director Lázaro Valdéz writes some trombone material for her. She's looking forward to getting back to playing the instrument she was trained on, as she did in Anacaona. In the mean time, alongside singers Tanja and Alain, her look (she shaved her head when she joined the group) and energy are like a link to Bamboleo frontwomen of years past. [Lara Greene]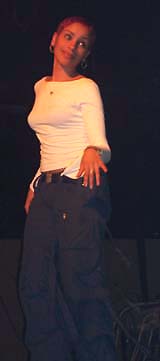 [Update] Liena left Bamboleo to begin work with her own group in Brazil.

Photo by Lara Greene
Michelle White - Tuesday, 22 March 2011, 07:31 PM