New Stuff
[hide]
Photos of the Day
[hide]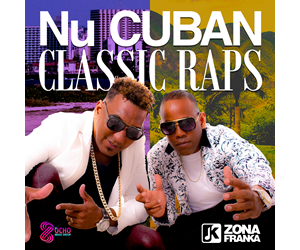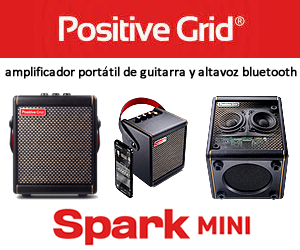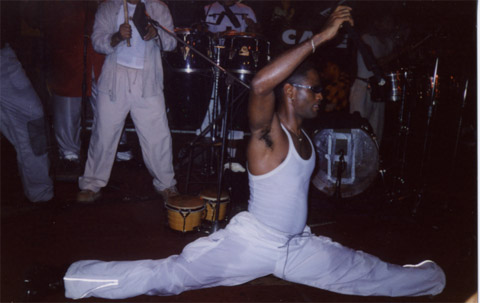 instrumento/instrument: voz/voice
grupos/groups: Klímax, Charanga Habanera, Bakuleyé
grabaciones/recordings: Charanga Habanera: Soy cubano, soy popular, Charanga Habanera: Live in the USA, Charanga Habanera: Chan Chan Charanga; Charanga Habanera: Charanguero Mayor; Calixto Oviedo: La recompensa
lugar de nacimiento/birthplace: ?
formación musical/musical background: ?
lugar actual de residencia/current residence: La Habana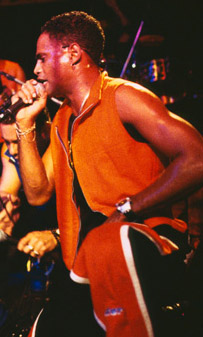 "Noelito…que no se diga que estás enfermito!" That's the coro that David sings when Noel turn comes in the dancing spectacle of "El Riki Ricón".
Noel Díaz Cruz was born February 26, 1970 and was an amateur athlete (you only need to look at him to see that). He played baseball, and studied Tae Kwan Do and gymnastics.
His fascination with music began at a very early age, inspired by the example of his uncle, who was the director of Los Cuáceres, a traditional Cuban music group. "I said, 'Okay, Uncle, what do you want me to sing?' -- but he told me he could only use me as a roadie, not as a singer! But I was still interested in the songs and learned them all. One day he was missing a singer and I said 'Uncle, I can do it!'"
An it worked! This was in 1986, y and later he sang with Willy Montes y los Elefantes de la Salsa in 1993. LM Sobredosis also used him as a singer in 1996, y later Bakuleyé. From there he made the big jump to La Charanga, with whom he's sung since August of 1998.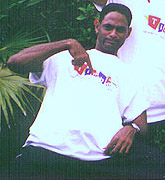 "Here, I have a few numbers as a soloist, but my problem is that my voice has become the trademark of the coro, so I'll guess I'll be dedicating myself mostly to that".
On the stage Noel exploits his abilities as a world-class gymnist and dancer, and his wide range plays a big role in the blend of Charanga Habanera's coros. He's one of the main parts of the show. And if you haven't seen it, why wait? As the coro that opens the show goes: "prepárate pa'l show de la Charanga, que está de película" ("prepare yourself for the Charanga show...it's like a movie"...as when you watch Noelito, you can see why! [Majela Serrano]
Michelle White - Wednesday, 23 March 2011, 03:31 AM