New Stuff
[hide]
Photos of the Day
[hide]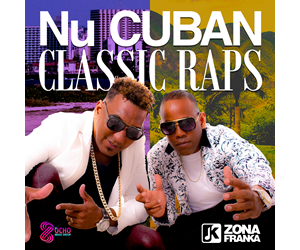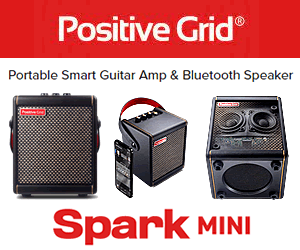 Roberto Riverón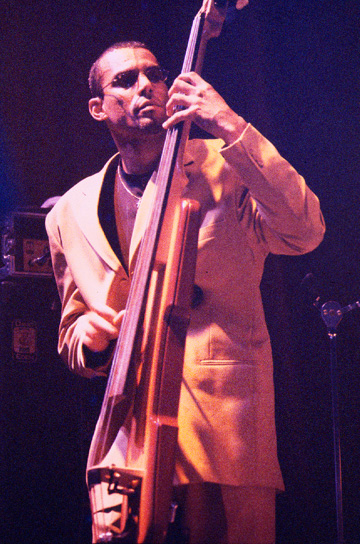 Roberto Riverón
photo by Peter Maiden - Fillmore Auditorium, San Francisco, May, 2002
intrumento/instrument: bass, arranger
grupos/groups: Cubanismo, Klimax, Banda Beny Moré, Juan P. Torres, Sexteto Jazz Arará
grabaciones/recordings: Klimax: Oye como va, Klimax: Juego de manos, Klimax: Mira si te gusta, Klimax: Concierto Europtropical, I & II, Juan Manuel Ceruto: A puerto padre, Issac Delgado: La fórmula Grammy nomination, Haila Mompié: Haila, La rumba soy yo Grammy Latino 2001, La rumba soy yo II, Calixto Oviedo: La recompensa, Mario Rivera: Pa' Bachatear, Cubanismo: Mardi Gras Mambo, Frank Emilio, Anaís Abreu: De Lujo, Teresa Caturla: Llegó teté, Gardi: Gardi, Geraldo Alfonso: Raza, Geraldo Alfonso: Momentos, Juan Almeida: Me gusta así, Juan Almeida: Mi música, Amauri Pérez: Algo en común, Pio Leiva: Esta es mi rumba
German Velasco: Saxual, Rolando Luna: En la Luna, Agosto Enrique y su mambo band: Carambola, Stella music (tracks 7 & 8), Juanito's Kariba All Stars: Salsoca-Beat, Caridad Hierrezuelo: Como yo quería, Habana Jam Session, Habana Crema Nota, Habana Veneración, Mauricio Venegas: Ritmo candela, Efrain Ríos y Proyecto Guitarras: Panorama de la cuerda cubana

lugar de nacimiento/birthplace: Holguín, Cuba
formación musical/musical background: la ENA
lugar actual de residencia/current residence: La Habana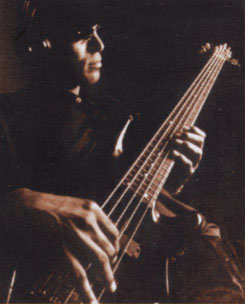 from Juan Ceruto's "A puerto padre"
With the departure of Alain Pérez and Joel Domínguez to Spain, Roberto Riverón has become the leading studio bassist in Cuba. In 2001, he played on two grammy-nominated albums: "La fórmula" and "La rumba soy yo" and also on two which should have been nominated: "Oye como va" (Klimax) and "A puerto padre" (Juan Ceruto).
Riverón was a founding member of Kliamx, played on all three albums, and contributed several arrangements, including the breathtaking "Regalo de Amor", which he co-composed with Giraldo Piloto. He's currently touring and recording with Cubanismo. His brother, Roicel Riverón, is the incredible drummer of Manolito y su Trabuco. The two brothers finally recorded together on the "Knock-Out" DVD Manolito y su Trabuco vs Bamboleo. Sadly the reason for the collaboration was the passing of long-time Trabuco bassist Eduardo Mora.
Roberto is currently living in Toronto, Ontario where he is as busy as ever in the strongly emerging Canadian Cuban music scene.
Michelle White - Wednesday, 23 March 2011, 03:31 AM