New Stuff
[hide]
Photos of the Day
[hide]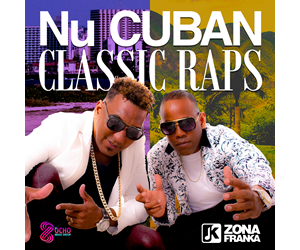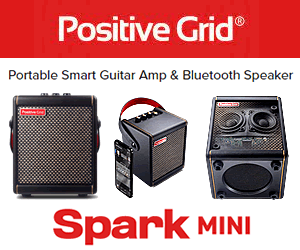 SpanishEnglishBailar Casino es muy facil - Rueda Entertainment & RTV Commercial 2005
DVD Review: Bailar Casino es muy facil (Rueda Entertainment & RTV Comercial 2005)
Review by Bill Tilford, all rights reserved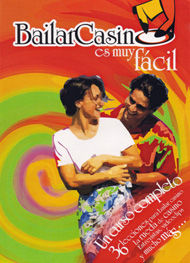 This instructional video, made in Cuba and available in other countries, contains 36 lessons along with interviews and has different sections designed specifically for true beginners, experienced dancers and instructors. This was conceived by Jorge Gómez, who as leader of Grupo Moncada has been one of Casino's most vigorous and passionate advocates of Rueda de Casino in recent years both in Cuba and internationally. The course was developed and is narrated by Juan Gómez, who works directly with Casino dancers. This is easy to grasp even by persons such as this writer whose physical talents all reside in their hands rather than their feet. The narration is in Spanish, but the video is designed in such a way that you can grasp what is happening even if you are not fluent in the language.
In addition to teaching the steps and demonstrating Rueda formations, the video contains historical sections beginning in the 1950 and covering the Casino Deportivo de la Habana and the Patricio Lumumba Social Center; narratives from several of the founders of the Casino Rueda phenomenon. It also demonstrates some different styles of the Rueda that can be found in different parts of Cuba along with a special section with three expert couples, a video clip of Grupo Moncada performing music for Casino dancing and an interview with Jorge Gómez, Moncada's leader.
Regardless of your level of familiarity with Rueda de Casino, this is a worthwhile video, not just for the instructional sections, but also for the history.
Bailar Casino es muy facil
| Role | Name |
| --- | --- |
| Creative Concept & Script | Jorge Gómez |
| Artistic Director & Course Development | Juan Gómez |
| Direction, Videography | René Arencibia |
| Graphic Design | Osmel Lorenzo |
| Audiovisual Design | Claudio Sotolongo |
| Editing | Alian Hernández |
| Project Development & Programming | Pedro Julio/ Daniel Pérez/Igor Uroiza |
| Executive Producer | Jorge Gómez Domínguez |
Bill Tilford - Sunday, 29 November 2015, 05:21 PM