New Stuff
[hide]
Photos of the Day
[hide]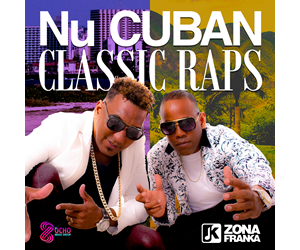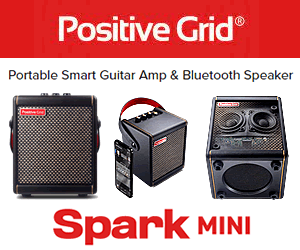 SpanishEnglishBlues de Habana - (EGREM) released 2015
CD/DVD Review: Blues de Habana by Zule Guerra & Blues de Habana (EGREM 2015)
(Review by Bill Tilford, all rights reserved)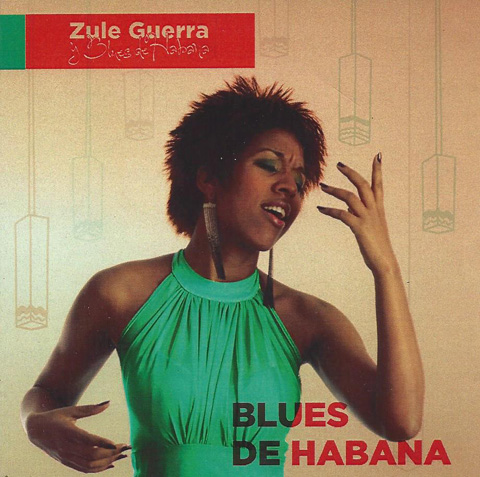 Blues de Habana, the debut release by Zule Guerra's group of the same name, is a live recording of a December, 2014 concert at the Museo Nacional de Bellas Artes in Havana that was part of the Festival Ellas Crean Cuba 2014, which was dedicated to women in the artes in Cuba. Zule is part of a new movement of female leaders of Jazz groups in Cuba that are composed mostly of males (a few other examples are Yissy Garcia y Bandancha, Bellita y su Jazz Tumbata, Odalys y Teclas Habana) and she is also part of the Nu Jazz movement in Cuba that mixes Cuban rhythms with multiple styles of Jazz and elements of Hip Hop, Samba, Fusion, Blues etc. She cites Billie Holiday and Ella Fitzgerald as two of her influences, and although she does not show the stratospheric range of an Ella Fitzgerald in this performance, her style (including Scat) is very impressive.

This recording blends Blues, regular Jazz, Samba, Hip Hop and Cuban music seamlessly, with several shifts in style within songs, and in addition to Zule's wonderful vocal style, all of the instrumentalists are also formidable. Special guests Yasek Manzano, Alexey "El tipo este" and Bobby Carcassés add to the excitement. The closest North American equivalent to this (minus the Cuban percussion of course) might be Snarky Puppy, and even that is a very rough analogy.

The following clip is NOT from the CD/DVD, but rather from Cuban television, and it does not include some of the musicians or songs that are in the recording. Nevertheless, I am including it because it will give you a nice sample of Zule's style and hopefully whet your appetite to find the new recording:
Incidentally, Zule Guerra also has a degree in biochemistry.
SONGS

CD

1. Sin tu Mar (Zule Guerra)
2. Blues de Habana (Zule Guerra)
3. Tu No Sospechas (Marta Valdés)
4. You've Changed (Bill Carey & Carl Fisher)
5. Lo Material (Juan Formell)
6. Corvocado (Antonio Carlos Jobim)
7. Esfera Eterna (Zule Guerra)
8. A Contratiempo (Zule Guerra)

DVD

1. Sin tu Mmar (Zule Guerra)
2. Blues de Habana (Zule Guerra)
3. Tu No Sospechas (Marta Valdés)
4. Lo Material (Juan Formell)
5. Esfera Eterna (Zule Guerra)
6. A Contratiempo (Zule Guerra)
Personnel in the CD
| Role - Instrument | Name |
| --- | --- |
| Lead Vocal | Zule Guerra |
| Piano | Ronald Rivero (1, 2, 3, 4, 8); Roger Rizo (6, 7) |
| Percussion | Humberto Quijano (drums); Degnis Boffill (miscellaneous percussion) |
| Saxophone | Victor Benitez (1, 2, 3, 6, 7, 8) |
| Bass | Pedro Aguilar |
| Coros | Ronaldo Rivero (2, 8); Degnis Bofill (2, 7, 8); Pedro Aguilar (2, 7, 8) |
| Guest Artists | Yasek Manzano (flugelhorn, 4, 8); Alexey "el tipo este" (rap, 7); Bobby Carcassés (vocal, 8) |
| Musical Producer | Zule Guerra |
| Executive Producer | Vivian Batista |
| Recording, Mixing and Mastering | Estudios BALLARI |
| Recorded at | Museo Nacional de Bellas Artes, Havana, Cuba, October 15, 2014 |
Personnel in the DVD
| Role - Instrument | Name |
| --- | --- |
| Lead Vocal | Zule Guerra |
| Piano | Ronald Rivero (1, 2, 3, 6); Roger Rizo (5) |
| Percussion | Humberto Quijano (drums); Degnis Boffill (miscellaneous percussion) |
| Saxophone | Victor Benitez (1, 2, 3, 4, 6) |
| Bass | Pedro Aguilar |
| Coros | Ronaldo Rivero (2, 6); Degnis Bofill (2,5, 6); Pedro Aguilar (2,5,6) |
| Guest Artists | Yasek Manzano (flugelhorn, 4, 8); Alexey "el tipo este" (rap, 7); Bobby Carcassés (vocal, 8) |
| Musical Producer | Zule Guerra |
| Executive Producer | Vivian Batista |
| Recording, Mixing and Mastering | Estudios BALLARI |
| Recorded at | Museo Nacional de Bellas Artes, Havana, Cuba, October 15, 2014 |
Bill Tilford - Wednesday, 27 January 2016, 12:34 AM