New Stuff
[hide]
Photos of the Day
[hide]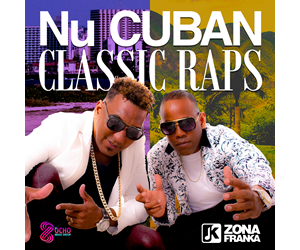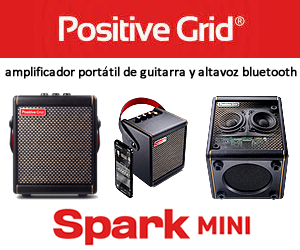 CD Review: Cubaniando by Ivan Acosta y su Grupo De Cuba Somos
(EGREM, Release pending)
Review by Bill Tilford, all rights reserved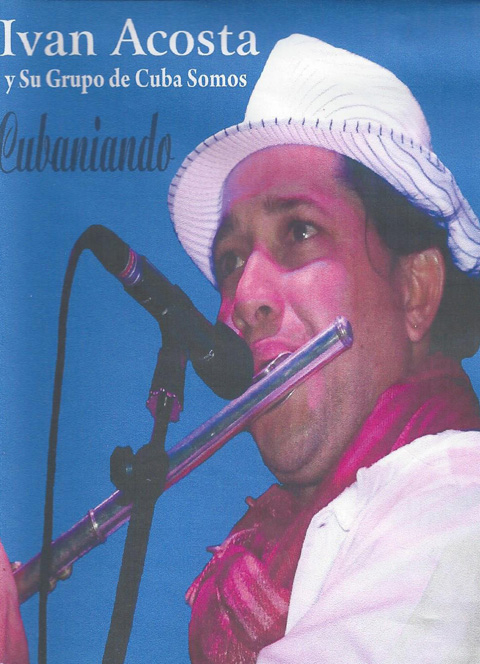 This disc has not been released to the marketplace yet, but there are times that extenuating circumstances dictate that I write about something even under those circumstances, and this is one of those times.

One of Cuba's best-kept musical secrets is a small but very vibrant Jazz scene in Santiago de Cuba, and one of its most important figures is flautist/bandleader/composer Ivan Acosta, who worked with Bobby Carcasses for more than eight years and now has his own project the Grupo De Cuba Somos, in Santiago.
Most of the songs in the recording are originals, although there are also versions of Cantaloupe Island and Green Dolphin Street. This is a flute-driven project, but the bassist also does a lot of heavy lifting, the pianist distinguishes himself in some ballad passages and has an excellent command of Blues changes, and the rhythm section is absolutely superb. There are elements of Cuban music, straight ahead Jazz, Blues and Funk interwoven throughout the music. I am told that this should be available in a few months

In the meantime, you can listen to a long conversation with Ivan Acosta in Spanish that we recorded in Santiago in December here and a shorter conversation with three of his sidemen here.
Songs:
1. Canta Lupe Island
2. Un Recuerdo
3. Green Dolphin Street
4. Cubaniando
5. Balada para Lili
6. Blues con Moña
7. Yo Me Llamo Como Quiera
8. Longina
9. Homenaje a Bychko
10. Balada Para Yemayá
11. Dame Tres Minutos

Here are some photos of the group taken in the Iris Jazz Club in Santiago in December 2015: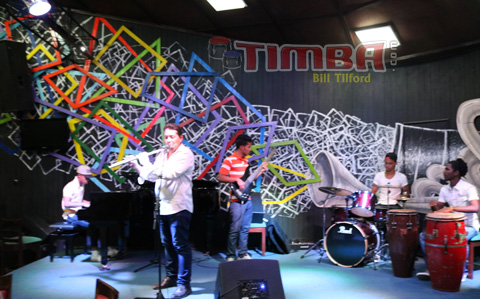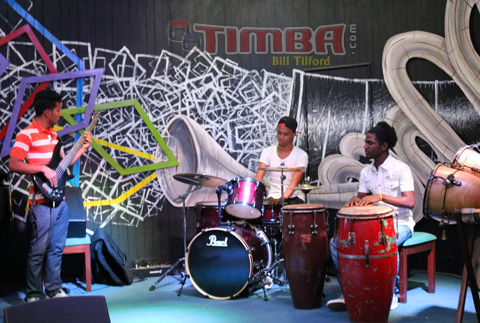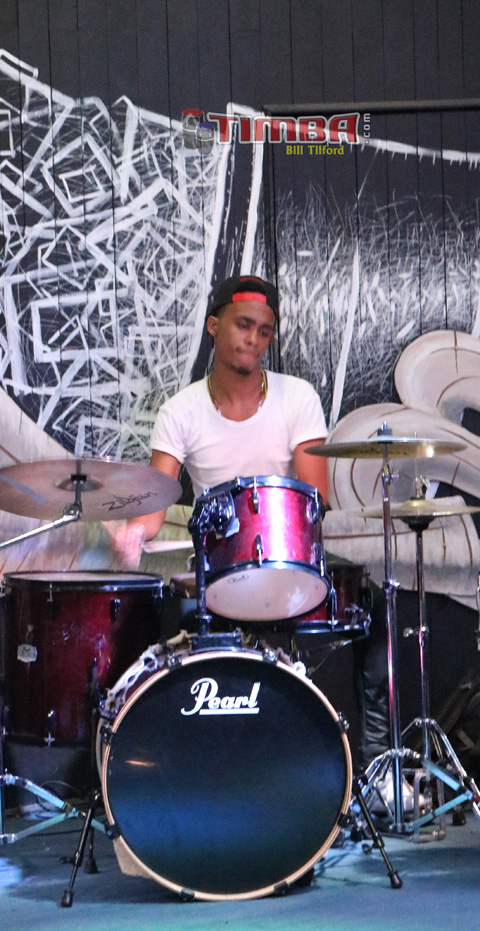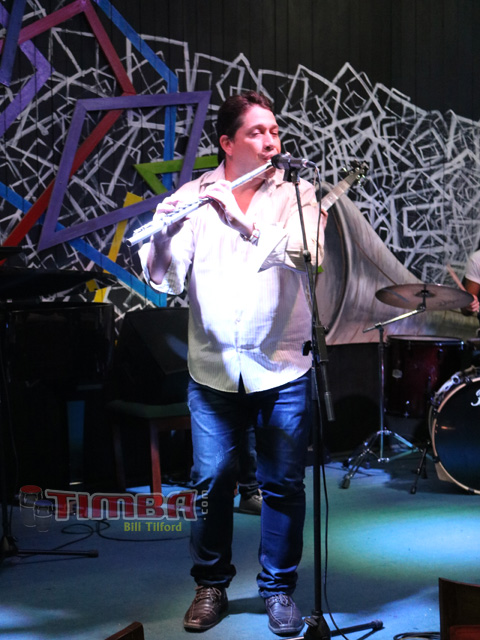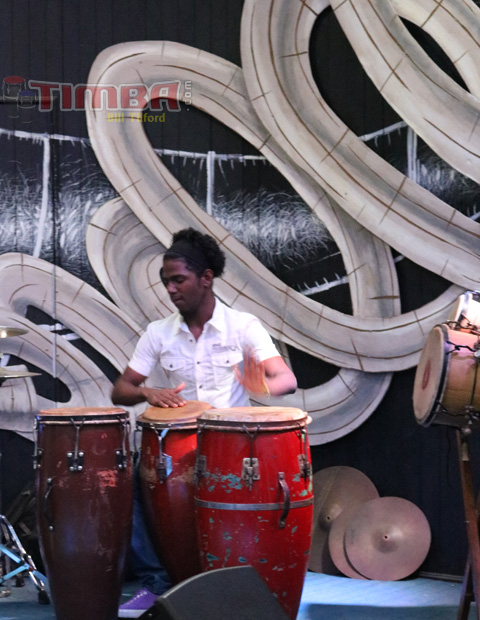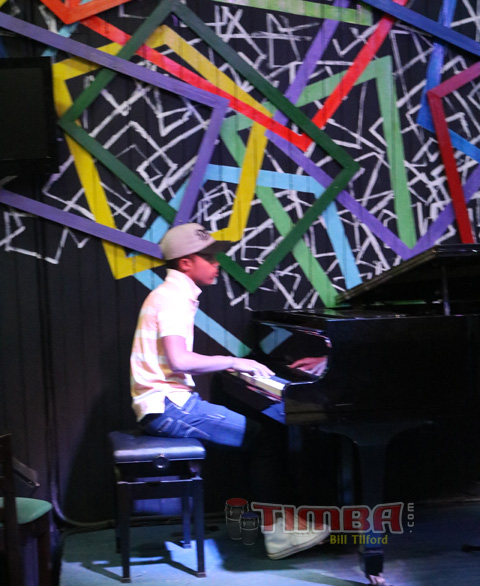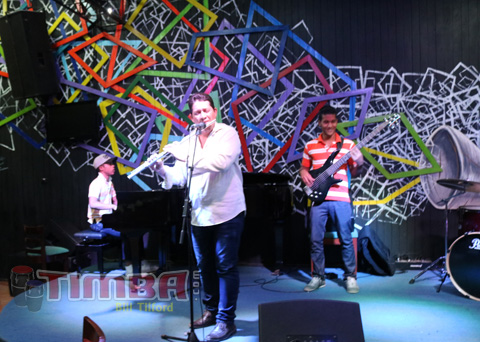 Roster for Cubaniando
| Role - Instrument | Name |
| --- | --- |
| Producer, Director, Flute | Ivan Acosta Ochoa |
| Piano | Carlos Javier Alcántara Díaz |
| Percussion | Yordis Bauste Poll |
| Drums | Orlando Fuentes |
| Bass | José Rios |
| Recording Engineer | Máximo Espinosa |
| Recorded at | Estudios Siboney EGREM, Santiago de Cuba |
| Mastered at | Estudio Vista Mix |
Bill Tilford - Sunday, 20 March 2016, 10:51 PM